Five gems worth visiting during summer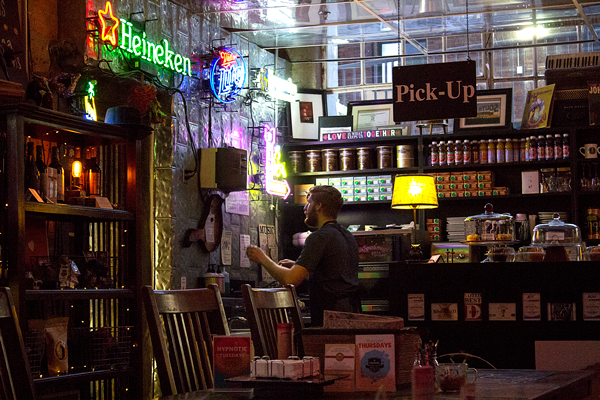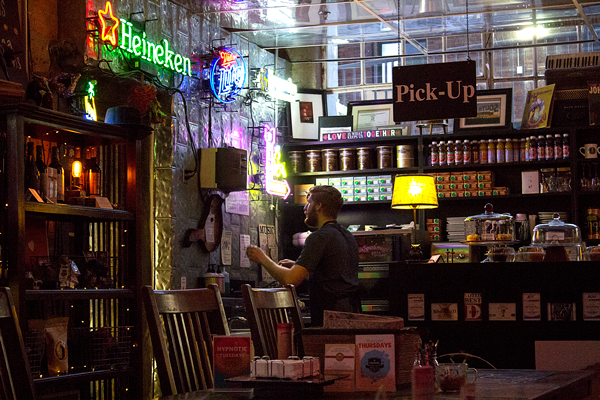 It's time to start planning your summer. What better way to spend some time than by staying local and inexpensive? Spend time with friends, have fun and save money with these top five hidden gems.
— Compiled by Macks Prewitt
➤ Opening Bell Coffee
Most independent coffee shops are not cheap, but Opening Bell offers a little something on the side that doesn't cost anything to enjoy.
Every Tuesday night, they have an open mic night that features local musicians. So if you are don't have any plans on a Tuesday night this summer, just drive over to 1409 S. Lamar St., Basement No. 012.
Don't worry about parking or getting lost because on their website they include complete directions including where to park for free. I would plan on getting there before 7 p.m. though because they are known for their open mic night among hipsters.
➤ 91.7 KXT
Following the vein of local music, the next hidden gem is hidden in plain sight.
In your car there is a radio, probably. Tune into 91.7 FM KXT if you want to experience local music from the DFW area and other amazing artists from various genres.
KXT is the local radio station. It is supported by viewers and almost commercial-free, unlike other radio stations.
So if you like what KXT is giving you, throw a donation their way.
You can also get their KXT app where you can stream their morning, afternoon and evening shows.
➤ Texas Theatre
If you are really into film as an art form, then this is the place for you.
Texas Theatre was originally built in 1931 and has a rich, storied history including the fact that Lee Harvey Oswald hid in it after shooting John F. Kennedy.
After a long period of misuse and neglect, Texas Theatre was registered as a historical location and was renovated to continue being a cinema as well as an event venue.
The films you will see there now come from all types of cinema. They range from independent films and documentaries to classics such as "Taxi Driver," "Over the Top" and "The Running Man." They also hold live comedy events as well as some concerts. Check their web calendar for summer event updates.
Texas Theatre is located in Oak Cliff at 231 W. Jefferson Blvd.
➤ Trinity Trails
A hidden gem as well as a conservation project, the Trinity Trails are hiking, biking and a series of parks in the Dallas/Fort Worth area.
They are open to the public and are a good place to go and explore. They also have fishing locations, equestrian trails and launch sites for kayaks and canoes.
You can reach this hidden gem by going to Trammell Crow Park at 3700 Sylvan Ave. and from the park you can get to the Trinity Skyline Trail and the Trinity River Bridge.
➤ The Dallas Fraternal Order of Eagles
Texas is famous first and foremost for our heat, so of course a high five of hidden gem things to do this summer would include a water place. This place feels like going over to a friends house for a pool party.
The Dallas Fraternal Order of Eagles is a house in Dallas with a large pool that has been converted for public use. Admission is $9 on the weekend and $7 on weekdays. Swim season starts May 1 and goes until September.
They have a bar near the pool where you can get refreshments, but the whole place is child-friendly as well. Their calendar has set events like the Redneck Olympics and Mudbug Fest, and you can also rent it out.
Aside from the strange name and its similarities to a frat house, the whole thing is legitimate and cheap way to relax during the summer if you want to avoid the trash in Lake Ray Hubbard.
The Dallas Fraternal Order of Eagles is located at 8500 Arturo Drive.