High Five: Tips to stay private online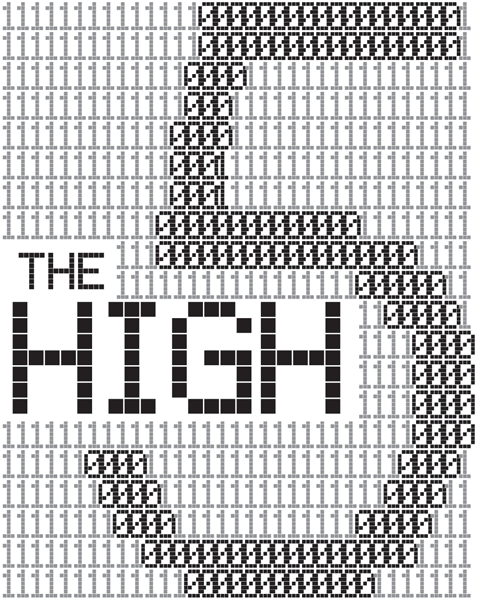 With National Security Agency spying scandals and the threat of internet desperados trying to get into phones and computers, anything with a Bluetooth or Wi-Fi connection makes privacy a big concern.
Reporters, human rights activists and government whistleblowers rely on security and encryption to remain safe and anonymous.
Luckily, the common folk can use these same resources. Here are some tools to help reclaim confidentiality in a world where privacy is evaporating.
—Compiled by Jon-Mark Tamez
Dust
With threats to your privacy like Larry from the NSA, encryption is key to maintain privacy. Dust is a straightforward app that allows you to send encrypted messages.
The brainchild of Dallas Mavericks owner Mark Cuban, Dust utilizes the imbedded memory of the phone to send messages from device to device on a closed loop.
Nothing is saved to a server, and a timer can be placed on texts for deletion. Once read, the message is turned into virtual dust, never to be seen again.

CZ
Dazzle
Facial recognition software is becoming more and more prevalent.
Ideally, law enforcement could use the technology to track down criminals, but there is no "off" button for the surveillance.
Cameras will always be watching, always keeping track of when and where someone is. CZ Dazzle is a website by privacy activist Adam Harvey, who uses his platform to showcase hairstyles and face paint intended to conceal a person from facial recognition software.
It also makes a sweet cyberpunk cosplay.
[READ MORE: Rising Star aims to reduce college fees]
Tor
NSA Larry loves metadata, and so does Amazon, Google, Netflix and Facebook.
Metadata, in simple terms, is a collection of your web history and activity. This information can be sold to advertisers for user-specific ads. Lucky you, Tor can help with this little problem.
Tor is designed to establish an encrypted set of relays across a network and mask your IP address by sending your data through several other computers and IPs, similar to the United States Navy's network.
It's limited to what it can do, though. YouTube and other types of video slow the browser down to a crawl. Still, Tor is an excellent way to protect your privacy.
Blackphone2
For those who don't want ol' NSA Larry monitoring your mobile activity like America's overbearing parent, the Blackphone2 is a mobile phone created by Silent Circle, a communications firm based in Switzerland that encrypts calls, texts and other features via a heavily tweaked Android operating system.
Communications are relayed over Silent Circle's virtual private network.
The phone can be purchased for $599. Nice try, Larry, but not today.
[READ MORE: Redactions to police records keep students in the dark]
WhatsApp
In case $599 is a tad too much for your budget, there is also WhatsApp. It is a free, encrypted messaging app for computers and mobile devices similar to Facebook Messenger that offers encrypted voice chat, video chat and texts.
As privacy from both governments and bad guys becomes more of an issue, encrypted apps like WhatsApp are becoming more and more mainstream.
Just keep it classy.