High Five: Financial aid changes that will hurt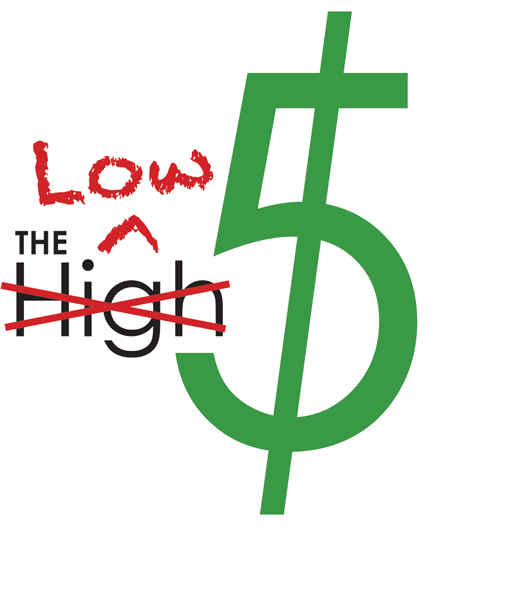 March is one of the busiest months for Free Application for Financial Student Aid filings. It would make sense that the government to make the process easier for students and parents, but recent changes have done just the opposite. And that's just one piece of bad news surrounding financial aid right now. Whether you're shopping for aid or facing loan repayment, watch out for these stumbling blocks.
Data Retrieval Tool disappears
On March 3, the Data Retrieval Tool on the FAFSA application website was removed. The tool allowed applicants to automatically retrieve income data reported on tax returns from the Internal Revenue Service. According to the IRS, it was taken down to due to suspicious activity. The loss of this tool means more applicants are likely to commit errors and could mean a delay in awards for qualifying students. The tool is not required to complete the application, but it makes the process a lot easier.
FAFSA 'reform'
While FAFSA has always been a time-consuming application to fill out, it provided lots of help for low-income students and families. However, there has been a recent push to simplify the form to a single loan and single grant application in an effort to ease the burden on families. This may sound appealing until one realizes it reduces the likelihood of aid for low-income families because it would require state institutions to reintroduce their own financial aid forms.
[READ MORE: Top five financial blogs for students]
Proposed funding cuts
The Trump administration recently announced a budget proposal that would eliminate the Federal Supplemental Educational Opportunity Grant program, a $732 million program that provides aid to those with the most financial need first, and cut Pell Grant surpluses by $3.9 billion. The White House said the cuts reduce complexity and safeguard the Pell Grant program for the next decade. They say these cuts will spark change for public school choice in the coming years. These changes have many worried how much aid they will receive.
Revoked student loan policy
The Trump administration has also revoked the Obama-implemented Federal Family Education Loan Program, which prevents students who loaned out financial aid from being charged by education agencies when defaulting. With this change, students are now susceptible to fines for being unable to pay back student loans on time, making the prospect of taking out student loans less attractive to them.
[READ MORE: Fake news and how to avoid it]
Increasing costs
In Texas, average in-state tuition increased 66.7 percent between 2006 and 2015, according to collegetuitioncompare.com. In that same time-frame, living costs such as room and board increased by 42.5 percent for on-campus living and 46.3 percent for off-campus living. The main reason for this increase was the passing of a 2003 law that allowed educational institutions to set their own tuition rates when it was previously set by Texas Legislature.