Eastfield could offer four-year degree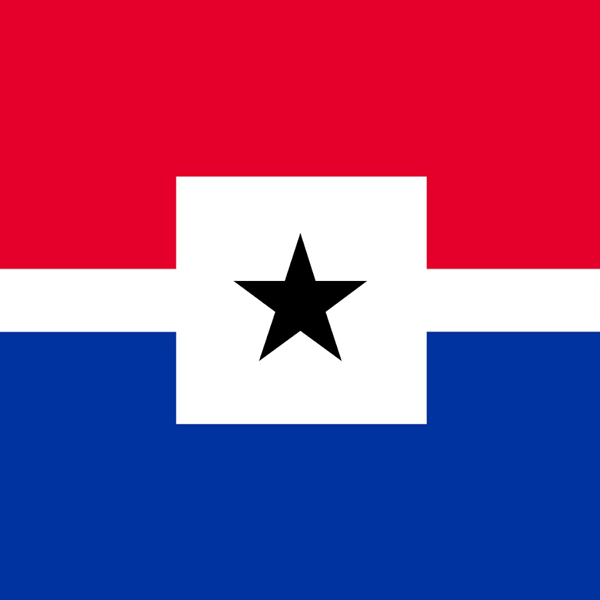 A bill in the Texas Legislature could allow Eastfield to begin offering classes for four-year degrees in early childhood education, reclassifying the school as a four-year institution.
The bill would allow all Dallas County Community College District campuses to host four-year degrees in early childhood education.
The bill requires a need for at least 2,400 early childhood educators in Dallas County and approval from the DCCCD Board of Trustees.
Nancy Beaver, director of Eastfield's early childhood development program, said the bill's passage would allow Eastfield to help fill a community need.
"We're about 4,000 pre-k teachers short," Beaver said. "That's a real drastic shortage. Having an affordable option for students to take an early childhood education through … second or third grade would really be very, very helpful."
Joe May, chancellor of the DCCCD, said the district has been looking for ways to expand into offering four-year degrees.
"We've been looking at Eastfield as the college to perhaps lead the area in a baccalaureate in early childhood education," he said.
Beaver said the bill wouldn't hurt.
"I don't know if we alone could fill the gap," Beaver said. "But it would really help because, number one, it would be affordable and number two, it would be something where our students who are taking courses with us already can continue on and grow even more. I think the need is so great, it's going to take more than just Eastfield."
May said it is too early to tell if there will be an increase in tuition rates for third- and fourth-year level classes in the early childhood program or tuition across the board.
[READ MORE: Puente program aids, expedites college readiness]
Mike Walker, dean of social sciences, said the bill would allow Eastfield to further meet early childhood education employment needs in Dallas County.
"The Dallas County community colleges have made a commitment that we are going to fill the gap because, right now, there are thousands of teaching jobs," he said. "In service to the community, we have told them that we are going to step up to meet that need."
Walker said the bill's opposition comes primarily from four-year colleges who will argue that community colleges would be forgoing their traditional role of workforce preparation.
"When the Legislature starts to consider this, they're going to hear from us and we're going to be saying, 'Yeah, we think we should do it," he said. "The four-years are going to be saying, 'I'm not so sure, we're already doing that.' And then the argument can be made, if you're already doing it, why are there thousands of jobs going unfilled? We're not just offering the degrees. We can claim we're doing it for a very specific purpose."
Walker disagreed. He said that's exactly what a four-year degree would be doing.
He said four-year universities have failed to fill the thousands of teaching jobs in the Dallas Independent School District, not to mention the surrounding districts.
"I think if we went there in too many areas, that would be a problem," he said. "I think in this particular situation, there's an identified need within the community, so I think you could argue that it would be in the purview of the community college to, in this instant, step out of its lane and offer a four-year degree. … We'll be able to ramp it up pretty quickly to where I think we will be able to offer hundreds of teachers a year."
Walker said he expects tuition to remain the same for junior and senior-level classes.
He believes the affordable price of DCCCD credit hours will be an incentive for students to stay with Eastfield and complete a four-year early childhood development degree.
"My initial thought is, I think they're still going to be charged the rates we charge for other classes," Walker said. "I think I can with some certainty say I don't think that will be a higher cost."
Walker said some of the instructors currently teaching child development courses are already qualified to teach junior and senior-level classes required for the four-year degree.
Marketing the program could begin soon after the bill passes, he said.
He believes that the bill has a better chance of passing now than it did a few years ago.
"Even if the Legislature says that we are not going to be able to do a four-year degree, we're still going to work to meet that need," Walker said. "We're still going to work toward creating a new teacher education program here that will help fill the needs the community has."
[READ NEXT: Free speech area unused despite political climate]