Campus gets early voting polling places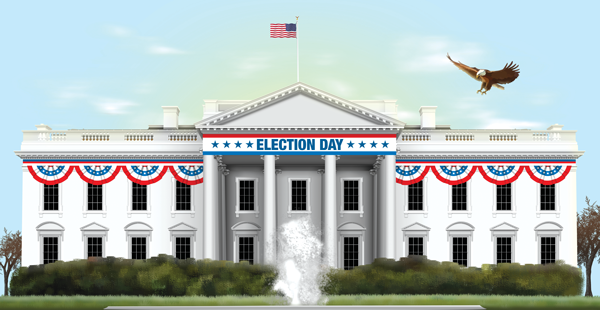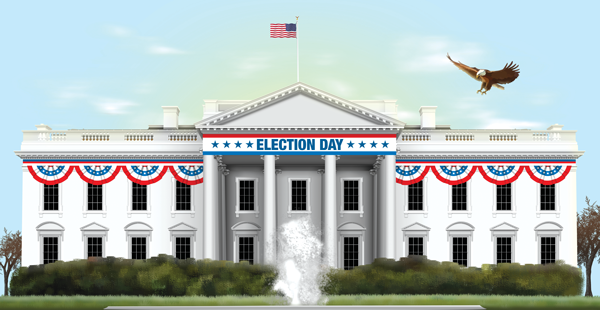 By SARAH SANCHEZ
@TheEtCetera
Eastfield's main campus will serve as a polling place for two days during early voting for the 2016 presidential election.
As in past elections, the Pleasant Grove campus will host a voting location throughout early voting, which runs Oct. 24-Nov. 4. Election Day is Nov. 8.
"This is a great opportunity for making voting convenient for our very busy students during this important election year," college spokesperson Sharon Cook said.
Dallas County commissioners last week approved the expansion of early voting sites from 32 to 41. In addition, the seven Dallas County Community College campuses will serve as voting locations for two days each.
The polling place at Eastfield's main campus will be open 7 a.m.-7 p.m. Oct. 31 and Nov. 1.
[READ MORE: Police test emergency response in lockdown drill]
"We know that these students have a lot of difficulty with transportation," said Eileen Rosenblum, president of the League of Women Voters of Dallas. "If the voting center is right there, there's a good possibility they'll vote."
Members of the college's LULAC chapter collected more than 200 signatures supporting an early voting location on campus.
President Herlinda Resendiz said too many young people don't vote.
"We are the future," she said. "We're not voting, and we don't even know how to get registered or how to vote or what to do once we register. What does that say about us being the next generation?"
Resendiz said she hopes voter registration drives and a polling place on campus will make it easier for students to get involved.
"Most of my classmates, we have a really tight schedule this year," science major Sonya Battle said. "Between work, classes, tutoring sessions, mentoring, club activities, all of that, we need [a polling place] right here so we are not trying to navigate to get to one."
Dallas County Elections Administrator Toni Pippins-Poole said she expects high turnout for this election.
In the 2008 and 2012 presidential elections, 64 percent and 58 percent of Dallas County voters cast their ballots early.
Oct. 11 is the last day to register to vote in the presidential election. Student groups are holding a voter registration drive in the Pit the week of Oct. 3.
For information on voting requirements, polling locations, sample ballots and more, visit votetexas.org.

— Martha Especulta contributed to this report