'In Good Company' pairs professors' work with artists of their choice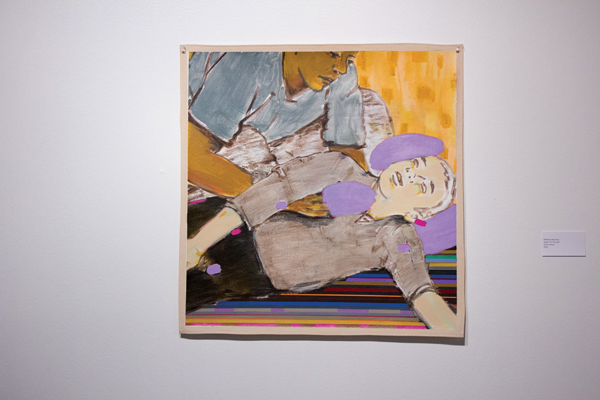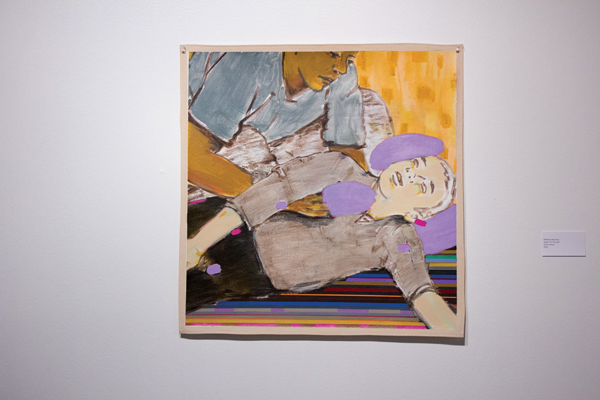 The annual Eastfield faculty art show gives students a glimpse of their art professors' abilities.
But for the past two years, professors have invited guest artists to share exhibit space for the "In Good Company" show.
The show opened Aug. 29, and many students viewed the work during the opening reception Sept. 1.
"It's great to have the students here, and really, that's what it's all about," gallery director Iris Bechtol said. "In the gallery, that's really our mission, is to teach. We aren't a commercial gallery, so we aren't here to sell work. We're here to just educate."
[READ MORE: Students, faculty and staff submit their 'Eastfield Experience' during #ETCShootout]
Each guest has their work displayed beside the work of those who invited them. No clear distinction is made between the identities of the two artists.
Professor Peter Ligon invited guest artist Vince Jones. The two have shared studio space and are fans of each other's work.
Although there hasn't been any student artwork in the faculty show in the past, Ligon said he would consider inviting a former student whose work he respects.
Woodworker and craftsman Joshua Poole was brought in by professor Val Curry.