The faces of DACA: Jose Lopez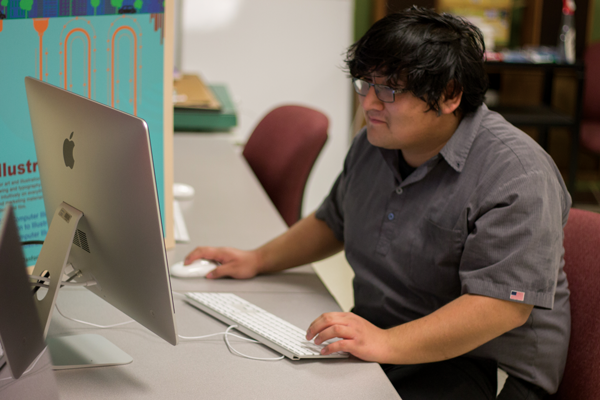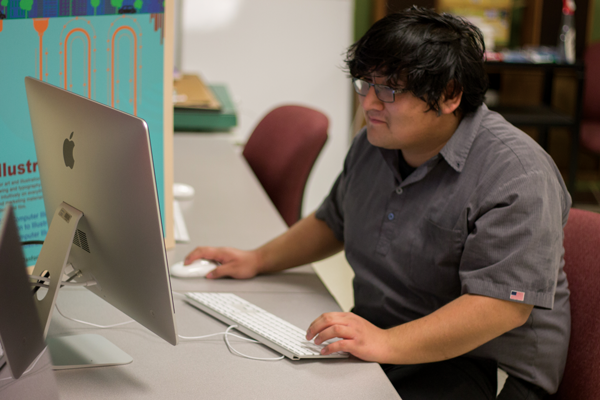 By Tiffany Aragon
Jose Lopez came to America at age 4 with his mother, driven across the border from Mexico by an immigrant smuggler who was paid $3,000.
In 2014, he was accepted into the DACA program, giving him the opportunity to work and continue his college education.
Lopez, 21, was born in Mexico City. His father entered the United States before his wife and son.
He and his mother, Maria Gonzales, later traveled with the smuggler, called a coyote, who took them to Scottsdale, Arizona, where his father lived.
"I was naïve," Lopez said about crossing illegally. "I was just going to see my dad."
A friend of the family offered Lopez's father a job and they moved to Texas. During Lopez's senior year in high school, his mother heard about DACA.
The family sought help from a Catholic community in Dallas that assists immigrants with legal services. Their offices opened at 8 a.m., but immigrants and their families started lining up outside the building at 4 a.m., Lopez said.
Applying was a long process because of the documents that DACA required, he said.
The most challenging for Lopez was proving that he was in the United States in June 2013.
"It was hard because I didn't do anything that summer, … and it didn't count that you went to school that next year," he said.
He received his SAT scores that summer, which proved his presence in the country. After being fingerprinted and paying $1,500 fee, he received a Social Security card and work permit.
Lopez plans to pursue a career in graphic design or digital media. He worries about a Republican president overturning DACA."Without it, it will shorten my world," he said.