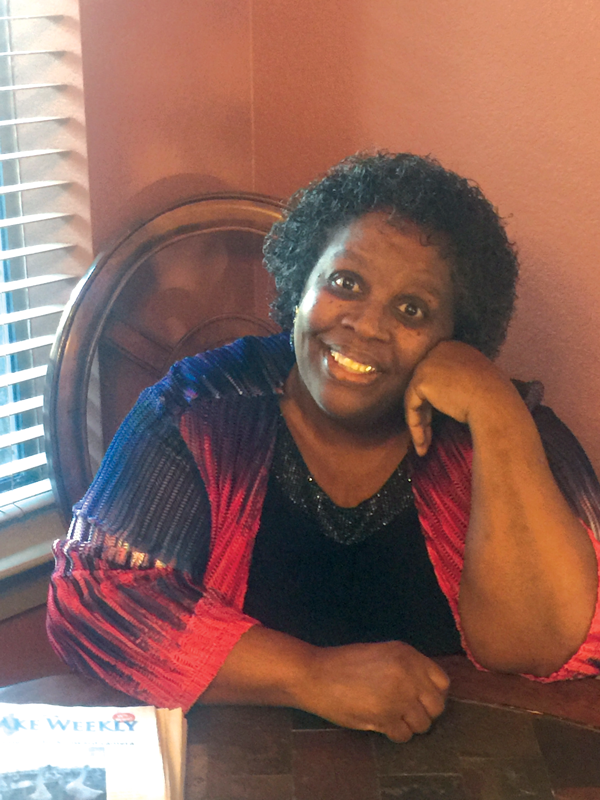 By David Silva
Alumnae Marilyn Thomas, who graduated from Eastfield in 2007, has released her debut book, "Mercedee: A Black Woman's Struggle During the Early Part of the Century." "Mercedee" is a biographical novel, based on Thomas's grandmother's struggles with racism and abuse.
Born in Louisiana in 1908, Mercedee was a victim of domestic abuse that had occurred in her family for many centuries and would continue to plague them for generations to come.
Mercedee is nearly killed by her husband and has to endure tribulations as she and her parents try to take care of her children. She battles through a racist society and through mistreatment from surrounding family and friends. Thomas' personal battle with abuse, as well as the violence she has seen afflicting her family makes this biography a vital read in her eyes.
"Many others I grew up with and around suffered abuse, but most of them do not know their past," she said. "Awareness of domestic abuse is a must. Understanding is paramount."
Thomas is a former Et Cetera reporter and TRIO member. During her time as a student, she committed to one day write the biography. Her time as a reporter encouraged her to get her grandmother's life story in print.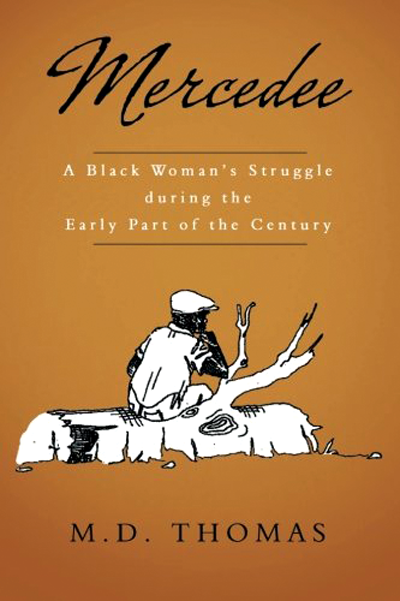 "The articles I wrote gave me the pride I needed," she said. "[I believed] that this book can and will happen."
Thomas believes that "Mercedee" can open a unique cultural perspective to students studying childhood psychology, sociology and substance abuse, as well as students who are victims of domestic violence or child abuse.
She hopes the faculty who helped her along the way realize how big a role they play in the success of their students, as they did in hers. She also said she hopes to encourage students to stay enrolled and not settle for anything short of their dreams.
Thomas sees her book as a possible inspiration to those with ambitious goals, as she saw herself as "an older woman who basically had little education" before earning her associate degree with a focus in journalism and publishing her grandmother's biography.
"I want them to say, 'If she did something like this, so can I,' " Thomas said.