5 terrible date ideas sure to end with holiday heartbreak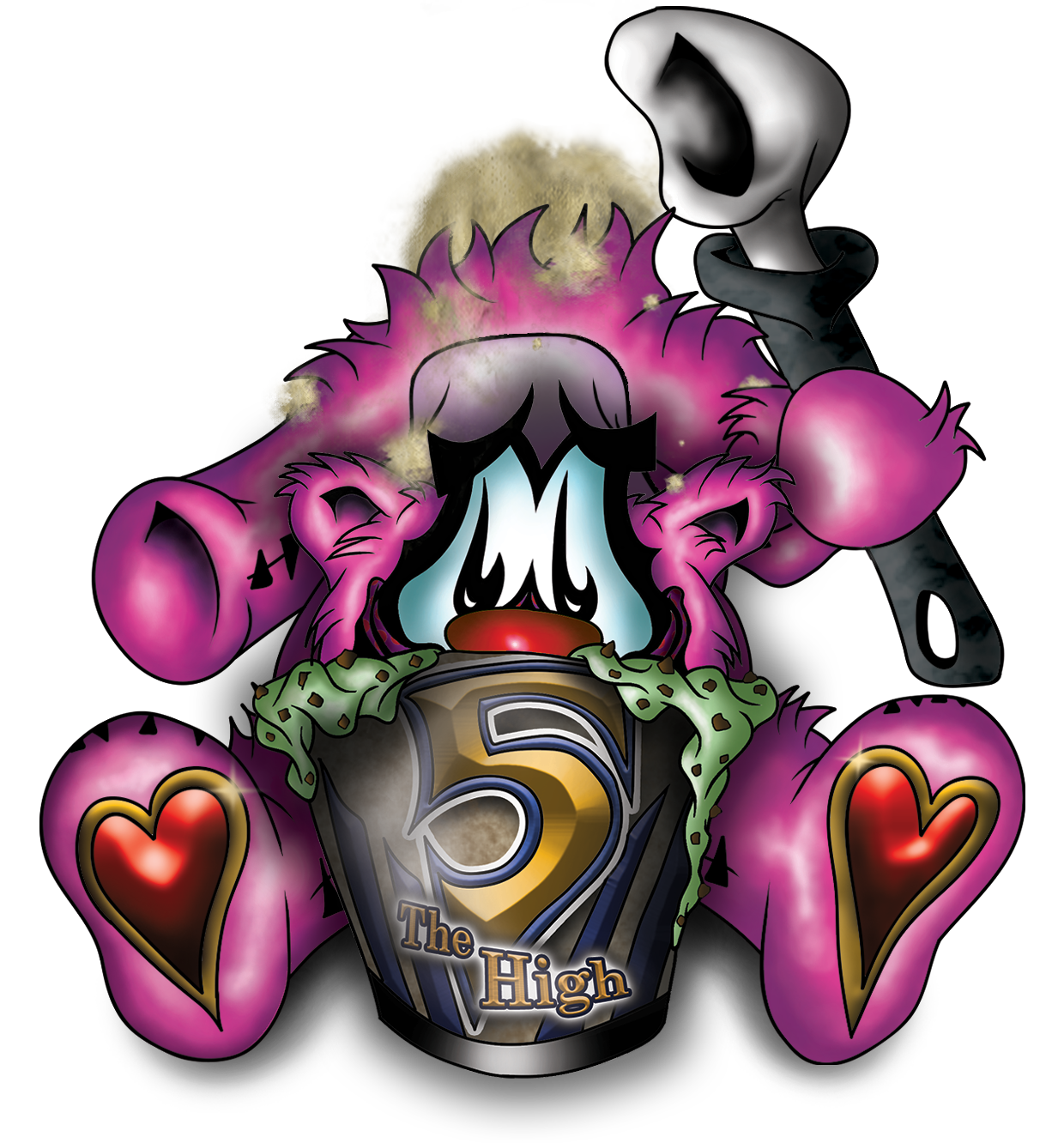 You've worked up the courage to ask someone out for a nice, relaxing Valentine's evening hopefully filled with romance. This is your chance to show how smooth you are.
There are thousands of ways to plan a winning evening, but there are hundreds of thousands of ways to screw it up.
Avoid these five fails come Sunday, Feb. 14. The Et Cetera is not liable for any injuries incurred if you try them. Results might include a keyed car, a dismembered teddy bear and many other horrifying things too graphic to publish.
— Compiled by Parker Ward 
Hooters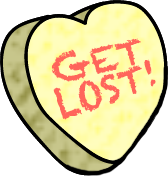 While sports bar-type restaurants are not at all romantic to begin with, Hooters is hands down the worst when it comes to the over-sexualization of women.
Is there anyone who can honestly tell me that people kno
w Hooters for their "high quality food" or "great atmosphere" and not the terribly skimpy outfits worn by the servers?
Aside from that detail, the restaurant lacks the romantic atmosphere you need for a good date. It's perfect for watching a sporting event with friends, but the large quantity of televisions and revealed skin does nothing but distract you from the real reason you're there: to enjoy the other person.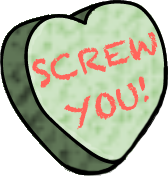 Netflix and Chill

Netflix and Chill is the epitome of a bad social trend. Absolutely nothing about this is romantic unless you just enjoy misleading others who are too dull to realize exactly what you mean. This has about as much of a place on the day of love as Kim Kardashian does writing a book about meaningful relationships.
Get MatchingTattoos

Relationships rarely last for the rest of your life. You know what does last for the rest of your life? Tattoos.
Getting a tattoo of your significant other's name is one of the easiest ways to send them running.
It might seem romantic at the time, but what about five years down the line when you have to explain it to your new partner, or worse, your family.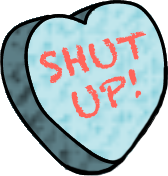 Gift a Gym Membership
Getting someone a gym membership is passively saying, "Look, you're cool and all, but you are getting a little to familiar with the Valentine's candy."
If Cupid got word that you had committed this terrible love crime, he would probably take an arrow and hit you over the head with it until you realize the mistake you've made.
Invite a Group of Friends Along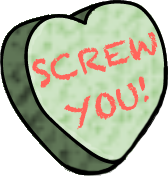 If your date doesn't know you well, they probably won't know your friends.
Nothing says "I love you" more than inviting all your friends over to focus on everything but the person who wanted a nice evening for two on Valentine's Day.
You'll be lucky if your "date" hasn't flipped you the bird and walked out on you by the end of the night.