Community celebrates Black History on campus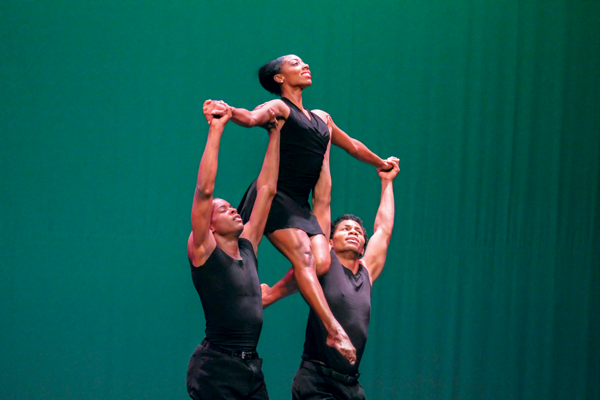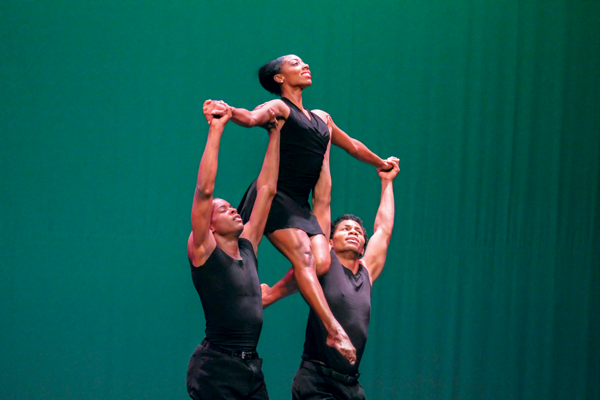 By Parker Ward
Eastfield is celebrating Black History Month with a number of events throughout February.
The Dallas Black Dance Theatre performed on campus Feb. 3, and a collection of family quilts are on display in the library through Feb. 25.
Faculty members will give presentations on affirmative action, speeches of the civil rights era, African-American art and "white privilege."
As part of the foreign film series, the college is showing "Emmanuel's Gift," a 2005 documentary about the journey of athlete and activist Emmanuel Ofosu Yeboah as he travels across Ghana to promote human rights awareness. The screening will be at 12:30 p.m. Feb. 18 in C-237-A.
There will be a read-in from 11 a.m. to 1 p.m. Feb. 23 in G-101. The event will feature Carolyn Correia, author and motivational speaker.
A student talent show is planed for 11 a.m.-1 p.m. Feb. 19 in C-135 and the Pit.

In the Feb. 10 issue of The Et Cetera, we reported that John McCaa would speak on campus Feb. 16. The presentation has been delayed. The Et Cetera regrets the error.