Faculty offer studying tips for finals week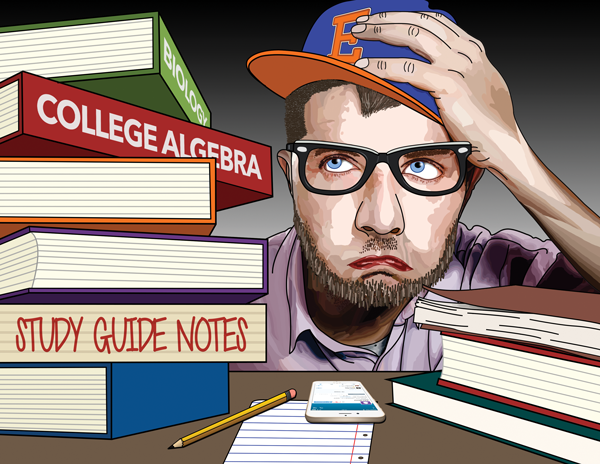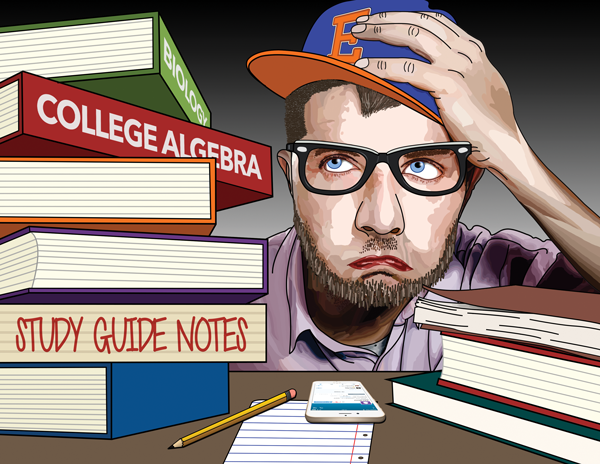 By Keturah Jones
Finals week is approaching faster than some of us would like to admit. It's the time of year that never ceases to stress out both students and professors alike.
Everybody has their own methods for studying. Some students take things slow and study more as the semester progresses.
Other students prefer to cram in all the necessary test information in a short amount of time.
How you study will no doubt have an effect on your test score. Faculty and staff have weighed in to give you their advice.