Review: New 'Fantastic Four' revives franchise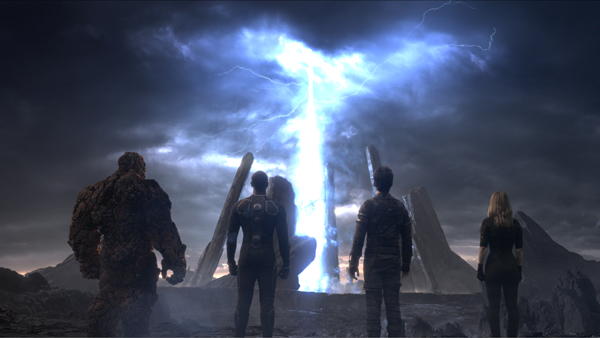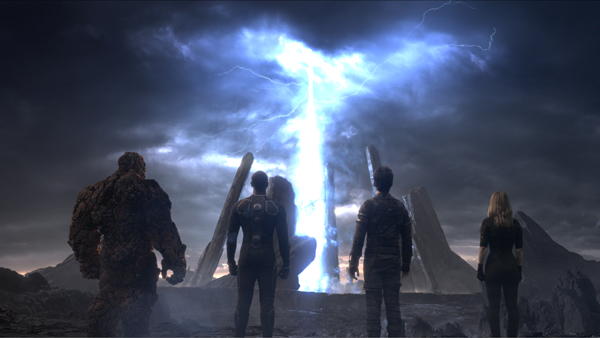 By J. Gomez
It looks as if 20th Century Fox may have gotten the "Fantastic Four" formula right.
This latest reboot doesn't have any blockbuster star names weighing it down, and that's a good thing.
Characters such as young Reed Richards (Owen Judge), who later evolves into Mr. Fantastic, and young Ben Grimm (Evan Hannemann), destined to become, The Thing, stole my interest as soon as they hit the screen.
The budding friendship between Grimm and Reed starts the film off, and the chemistry between them moves the movie along as they grow into young adults.
This friendship is an integral part of the film and provides an excellent backstory.
Richard, a science genius, never forgets his friendship with Grimm even as he enters the world of college.
The dialogue is natural and moves smoothly between characters. I have read comics my entire life and seen quite a few comic book movies. The dialogue often disappoints. I believe writers Simon Kinberg, Jeremy Slater and Josh Trank understand this and excel at creating dialogue that is funny, heartwarming and at times sad.
The movie follows Grimm and Reed from adolescence to college kids to superheroes. This fast pace will appeal to many younger audience members. I found the 100-minute time frame to be much too short. The filmmakers could have incorporated a back-story on Johnny Storm (Michael B. Jordan), Sue Storm (Kate Mara) and Victor Von Doom (Toby Kebbell) as well.
Miles Teller has just the right amount of baby face earnestness to play Richards in his young adult years as an affable yet naïve genius. His personality and childish face is a perfect counterpart to Von Doom (Toby Kebbell). Kebbell plays a jaded science genius that was once a student at the Baxter Institute where Reed has just received a scholarship.
Von Doom is wrangled back to Baxter by Dr. Franklin Storm (Reg E. Cathey) to complete work on a machine that will send people to another dimension. It is during the testing phase of this device that Ben, Johnny, Reed, Sue and Victor fall victim to an accident that gives them their super powers.
Planet Zero, which the crew visits, has a beautifully created digital landscape.
The special effects are a gorgeous compliment to the story line. This version of The Thing is more visually appealing than any of the previous films.
"Fantastic Four" is one the oldest of comic book super groups on the Marvel roster. Marvel has been trying to get this franchise going since the 90s when B-movie director Roger Corman produced a version that hadn't seen the light of day until the advent of the Internet. (You can find this version on YouTube). In 2005 comic book received the over-bloated version starring Jessica Alba.
There is a strong parallel between the 2015 film and the original "X-Men." The film gives you just enough story to get you hooked, but the end leaves you wanting more.
The actors in this film do a great job at making you care about what happens to them.
The film is worth seeing at the theater, but I recommend saving your money and catching a matinee of the non-3-D version. A second part has already been planned for the franchise. Let's just hope Fox studios gives us more to sink our teeth into the next time around.