Supreme Court approves same-sex marriage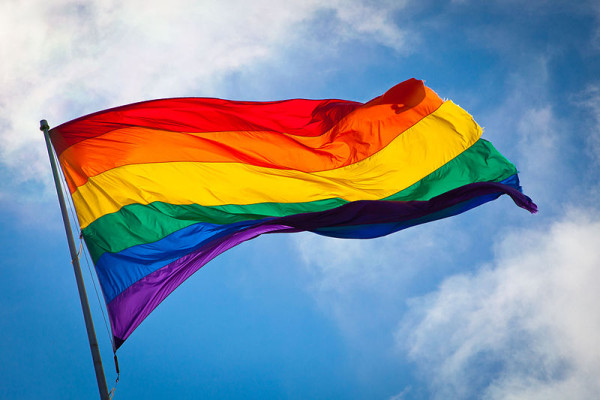 Staff reports
The U.S Supreme Court today gave gay-rights activists a long-awaited victory by ruling that the Constitutions guarantees same-sex couples the right to marry.
Justice Anthony Kennedy, author of previous rulings expanding gay rights, wrote the majority opinion. The court's four conservative judges, including Chief Justice John Roberts, dissented.
The Et Cetera staff will be reporting throughout the day on reaction to the ruling. Check back for updates from Dallas County, where gay couples are lining up to receive marriage licenses. Several judges have said they will perform marriage ceremonies today.
For an overview of the ruling, see this report from The New York Times.