Summer TV binge: A crash course in shows with cult followings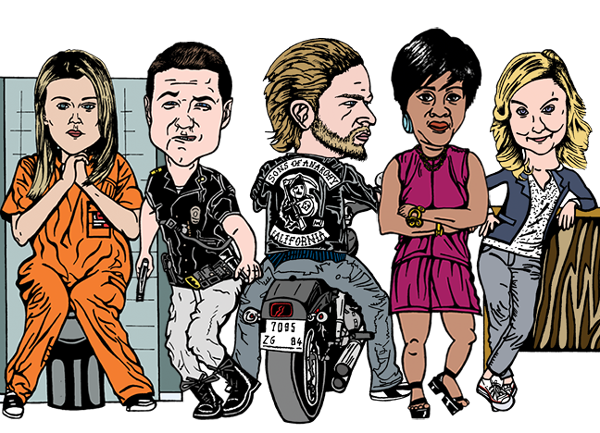 Summer is here and another semester at Eastfield comes to an end. At The Et Cetera, we racked our brains thinking of the best ways to spend our summer vacation. Instead of burning in the Texas heat, why not relax, enjoy the cool A/C indoors and get hooked on some great TV shows? With services such as Netflix, Amazon Prime and Hulu Plus, you can enjoy a nice summer day binge-watching an entire season of "Sons of Anarchy!" Take a look at our staff recommendations that will help you kick the summer off right.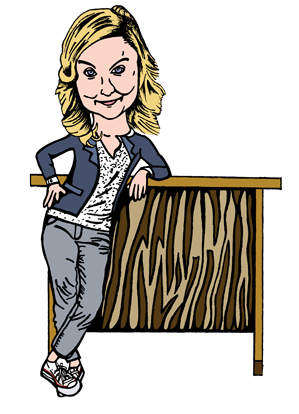 Parks and Recreation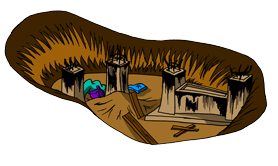 This beloved comedy depicts Leslie Knope, a dedicated government official struggling to make her beloved city Pawnee the best on Earth. Surrounded by antipathetic yet lovable co-workers, unpleasant neighbors and events that don't always go as planned, we see Leslie maneuver and rise above her circumstances every time.
Throughout the seven seasons, she successfully manages a thousand different things, while finding the time to celebrate "Galentine's Day," "Treat Yo'Self" and on many occasions, the famous mini horse Li'l Sebastian.
Her friends and co-workers provide firm support to Leslie on her many endeavors, while undertaking entrepreneurship and great personal development.
Watch on Amazon, Netflix

How to Get Away with Murder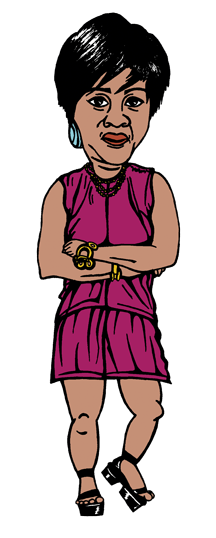 A group of law students enroll in the class of cutthroat criminal defense lawyer Annalise Keating. Under her guidance, they move out of the classroom into the real world to solve cases for her firm while negotiating their own complicated lives. Yet, neither Annalise nor her students can predict how real their work will become. They quickly find themselves embroiled in the center of a murder, forced to use everything they've learned to keep themselves on the right side of the courtroom.
Season 2 premiers Fall 2015

Watch on Hulu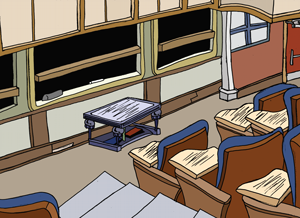 Sons of Anarchy
"Sons of Anarchy" follows SAMCRO (Sons of Anarchy Motorcycle Club Redwood Original) led by Jackson "Jax" Teller. Despite their illegal activity involving but not limited to: drugs, guns, murder, prostitution and pornography, the biker outlaws act as vigilantes for their town of Charming, California. The outlaws follow a strict code of conduct, as do their old ladies. This mantra often pits the characters against themselves an done another. the show's creator, Kurt Sutter, modeled the plotlines to loosely follow Shakespeare's "Hamlet." "Sons of Anarchy"stretched for seven seasons on FX. Follow the gang of outlaws as they encounter rivaling clubs, gangsters, the IRA and the ATF.
Watch on Hulu, Netflix, Amazon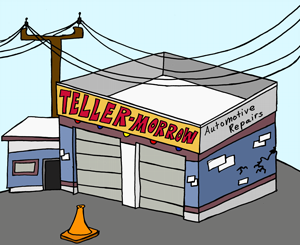 Gotham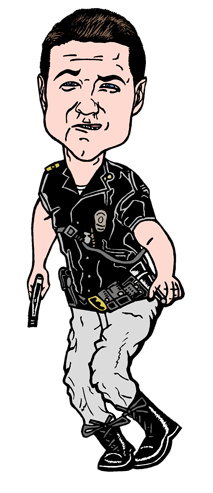 Whether you are a Batman fan or a fan of cop shows, "Gotham" will amaze. Several intertwined storylines fuel the drama by allowing for multiple characters to show their true personalities. Batman himself is not in the show because Bruce Wayne is still a child, but several notable characters from the Batman universe play relevant roles in the series, including the Penguin, Jim Gordon, the Riddler and Catwoman.
Season 2 premiers January 2016
Watch on Hulu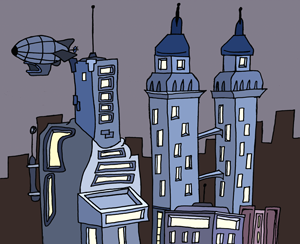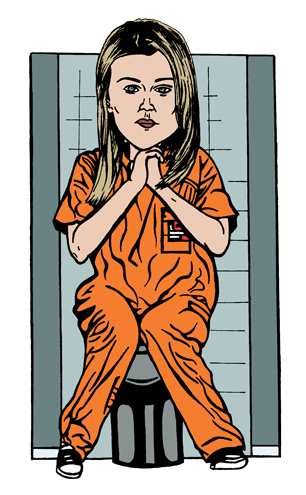 Orange Is the New Black
Inspired by the true story of Piper Kerman, "Orange Is the New Black" follows socialite and rebel Piper Chapman, who, after graduating college, enters into a romantic relationship with drug dealer Alex Vause. For over 10 years, Piper helped Alex launder money. Years after the end of their relationship, Piper is indicted on drug trafficking charges. Piper finds herself serving a 15-month sentence at Litchfield Federal Prison, far away from her Upper Eastside life with her fiancé, Larry. "Orange is the New Black" follows stories of the women Piper meets while staying at Litchfield and chronicles the often hilarious antics of prison life and the grim realities of it as well.
Season 3 premiers June 2015
Watch on Netflix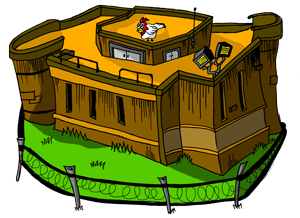 — Compiled by Courtney Schwing, Parker Ward, Andy Carrizales and Karina Dunn.
 — Illustrations by Jonathan Wences and Matthew Rohan.