Movie Review: Veteran cast not enough to lift humdrum dramedy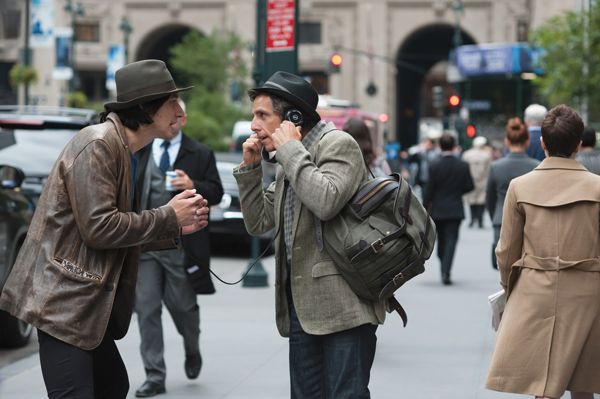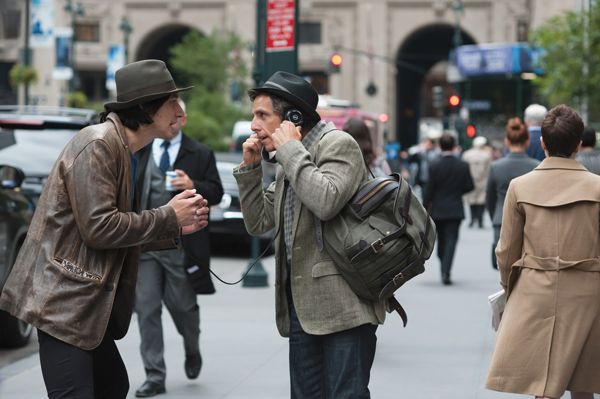 By James Hartley
"While We're Young" is a dramedy that isn't funny.
The film had a lot of potential but was handled poorly. It provides a different take on the worn-out story about a mid-life crisis.
Josh (Ben Stiller) and Cornelia (Naomi Watts) are a couple that is growing older when a younger hipster couple, Jamie (Adam Driver) and Darby (Amanda Seyfried), befriend them. Jamie and Josh are both documentarians, and they create an instant bond.
The problem with "While We're Young" is that it lacks flavor. The story is like a steak ordered medium well but delivered burnt and dry.
Scenes that are meant to be funny, such as when the four friends go to a shaman to vomit out demons, are boring. The vomiting is gross, the dialogue is forced and the only thing funny in the 15-minute sequence is when Josh, while high, talks about a celestial cow telling him to have children with his wife.
The over-the-top profanity provides no depth or comedic side to either the story or the characters, and one sequence of the f-bomb being thrown back and forth more than 10 times seems to drag on, inciting no laughter from the audience.
The movie's troubles lie not in the concept or the acting but on the terrible script, which is unfortunate considering the premise is unique and interesting.
It's just not funny and the drama is underdone. Overall, the film isn't worth the cost of a theater ticket, DVD or Blu-ray. The film may be worth watching on Netflix, but if you have cable it will no doubt be on A&E before long, if you don't mind commercials.