Eastfield student elected to lead statewide SGA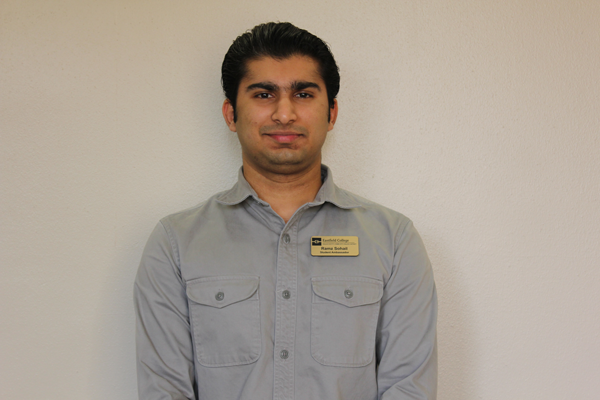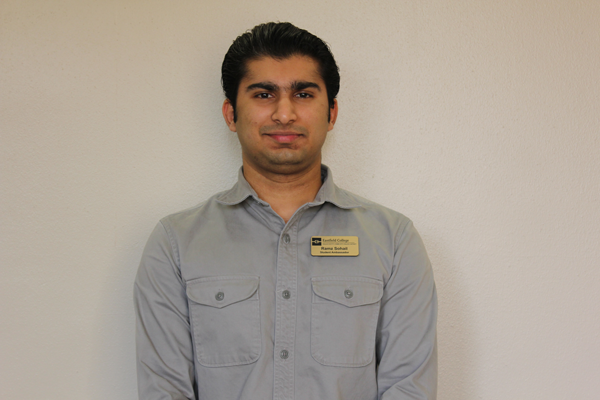 By Vanessa Trevino
Pakistan native and international business major Rameez Sohail was elected president of the Texas Junior College Student Government Association at the group's convention earlier this month.
"I joined SGA to get involved within the community" he said, "What I do is bridge the gap between students, SGA leaders and lawmakers."
The convention featured motivational speakers, leadership workshops and general assemblies in which all candidates were able to campaign for their positions on the executive board. Over 40 colleges from across the state took part in the event.
"The state president for TJCSGA is a huge honor and a huge responsibility," Director of Student Life Judy Schwartz said. "And for Eastfield College to be elected into that position and for us to have a student like Rameez who could fill that position is just incredible."
At the convention, participants discuss issues facing students, such as proposed legislation that would allow guns on college campuses, and propose resolutions for presentation to authoritative bodies such as the Texas Higher Education Coordinating Board and the state Legislature.
"It's a way for every community college student to know that [their] voice is being heard," Schwartz said.
In addition to being an active member in SGA, Sohail volunteers at the Real Texas Festival, as an Eastfield student ambassador and works with the Asian American Chamber of Commerce.
Sohail's belief in unity is what propelled him to make the decision to leave his home country for a better opportunity.
"SGA in particular really helped me to define myself and who I am," Sohail said.
The Texas Junior College SGA also awarded Eastfield College the "Most Professional" award. SGA member Nicole Ceron was elected Region II public relations officer, and Schwartz was elected to serve a second term as president of the Advisors Association.