'The Medea' times two in EFC theater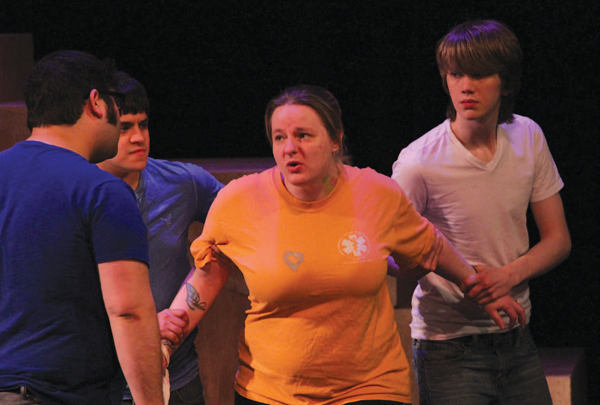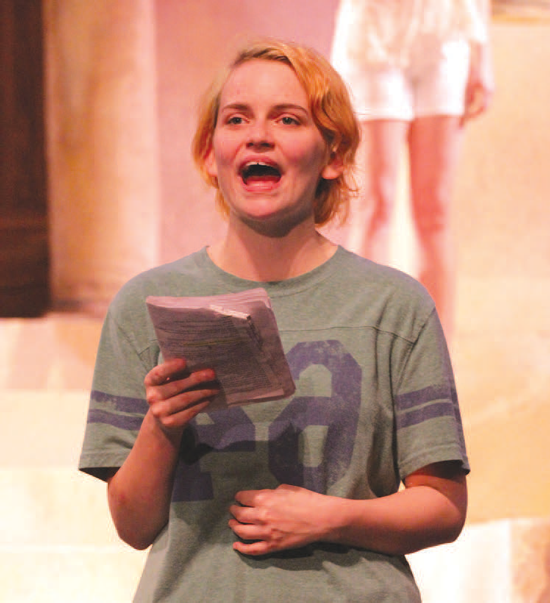 By Chandler Claxton
The Harvester Theatre Company is gearing up to do something a little different from their usual post-modern plays – they're preforming two classical shows in one night.
The department will be performing "The Medea" by Greek playwright, Euripides. The show is centered around the mythical Medea whose husband Jason decides to take a princess as his second wife. Seeking revenge, Medea gradually loses her sanity over the course of the tragedy.
The first showing will be the Greek classical version of "The Medea" followed by a half-hour intermission in which the sets will be switched and actors can prepare themselves for the second show. Following the break, the company will perform the Southern Gothic rendition.
"We're doing it like a theatre company so the actors are actually in both shows as different characters," director Lori Honeycutt said. "I wanted to see what it was like to watch them back-to-back and see the different feelings that we get from them."
While both shows are based on the classical story, the Southern Gothic script is a more modern take on "The Medea."
"I have done a lot of preparing for the Southern Gothic version," cast member Adam Wright said. "It has been a long process that is still being undertaken."
While the story itself is more than 2,500 years old, the cast believes its themes are still relevant.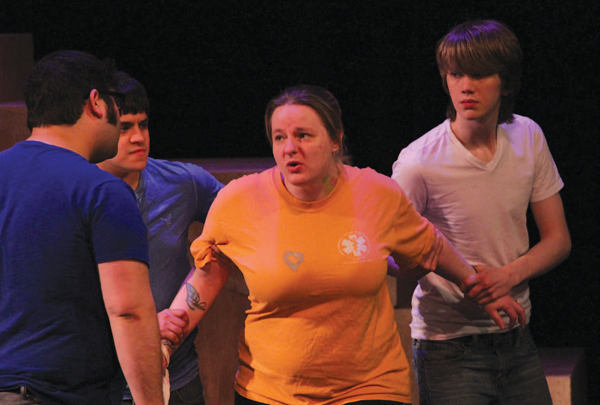 "There are social problems and family problems that everyone can relate to," cast member Charles Ratcliff said. "People can take a lot from it today even though it was written so many years ago."
Wright and Ratcliff play different characters in the two versions of the play. In the Greek version, Wright plays Aegeus while Ratcliff brings life to Jason. In the Southern Gothic version, Aegeus is portrayed by Ratcliff and Wright plays Jason.
The cast and crew have only had a month to prepare for these shows with many of the actors simultaneously participating in other shows.
"Most of the same kids that are in this show were also in 'The Great Gatsby', so all of those performances and rehearsals were overlapping," Honeycutt said. "These kids are here like 14 hours a day. Just like Liz Metelsky and myself, they live here. That's been the biggest challenge. We're all really exhausted."
After a month of practice the company is ready to preform.
The play will be held in the performance hall at noon on April 9 with another performance at 7:30 p.m., 11:15 a.m. and 7:30 p.m. on April 10, 7:30 p.m. on April 11, and 2:00 p.m. on April 12.
Tickets are $5 for students and $7 for others. However, the shows at noon April 9 and 11:15 a.m. April 10 are free for students. The audience is encouraged to stay for both performances.