Blackmail, birds, psychos, murder: Hitchcock lives on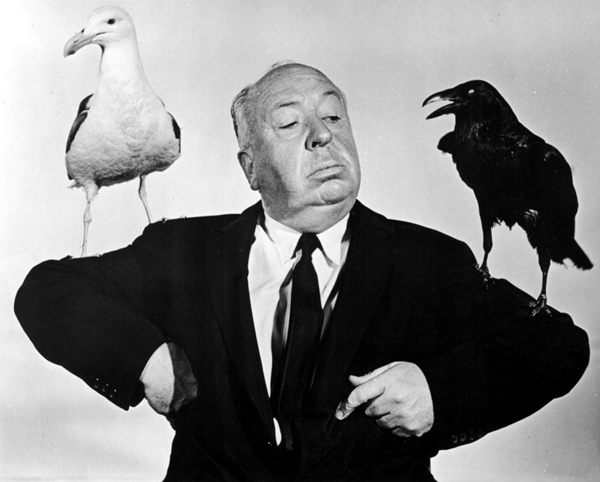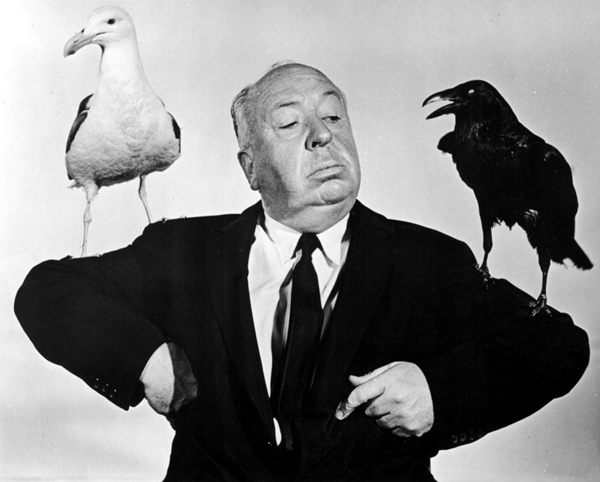 By James Hartley
Alfred Hitchcock's special brand of cinematography and storytelling is regarded with envy and admiration in the film world. Many have tried to imitate Hitchcock's unique style with varying success.
The classic suspense director's personal favorite work, "Rear Window," celebrated its 60th anniversary last year, and I had the chance to see it on the big screen at a special screening at the Mesquite AMC 30 on March 25.
When "Rear Window" was released in 1954, I don't think anyone knew the impact it would have on the thriller genre. This legacy goes further than just film, influencing literature and many other arts.
"Rear Window" was nominated for a best director Oscar, but Hitchcock didn't get it and never won a competitive award in filmmaking. But that doesn't downplay the importance of the film.
The Library Of Congress preserved "Rear Window" in the National Film Registry in 1997. Yes, that is a big deal.
Hitchcock challenged himself by taking on the task of filming the majority of the movie in the apartment of the main character. Professional photographer L.B. "Jeff" Jefferies (James Stewart) spends most of the film wheelchair-bound as he watches his neighbors from the rear window of his apartment.Hitchcock certainly succeeded in making such a difficult plot work as a suspenseful masterpiece centered around Jeff solving a murder that he didn't see and has no proof of.
"Rear Window" took Hitchcock's dark humor and ability to create a suspenseful environment and integrated them beautifully into the plot, which has been recycled numerous times in various artistic mediums.
Hitchcock's influence is clearly seen in the crime drama "Castle," the comedy "Raising Hope" and even "The Simpsons." In literature, "The Girl on the Train" by Paula Hawkins pays homage to "Rear Window."
We can see the influence the film has had on crime dramas all across the board. If we're honest, every episode of "Castle" steals from "Rear Window" when the eponymous Richard Castle jumps to insane conclusions that eventually lead to the catching of a killer. Knowing someone is a criminal without truly knowing if they committed a crime is half of what we see on TV today.
Of course, to limit Hitchcock's legacy to "Rear Window" would be a crime in and of itself.
"Psycho" and "North by Northwest" have also influenced modern filmmaking. "Psycho" has seen many spiritual successors, such as 2000's "What Lies Beneath." The story of "North by Northwest" has been reused many times, but my personal favorite is in "Eagle Eye," where the plot and characters reflect those of the classic film adaptation.
From romance to action to suspense to thriller, Hitchcock has left a legacy of greatness for us to aspire to.