OPINION: Overcoming language barrier offers hope for future
In the summer of 2017, my family came to the United States, leaving everything back home in Afghanistan and starting life over from zero. 
The language barrier kept us behind as we started a new life in a new country where the whole culture and society were different. We did not know where to start but hoped that things would be better for us one day, and we would become successful. 
After that summer, when I started my freshman year of high school, no one at the school spoke the same language as me. Understanding what my teachers were saying during classes was the hardest part. But I had hoped that one day I would speak English just like others.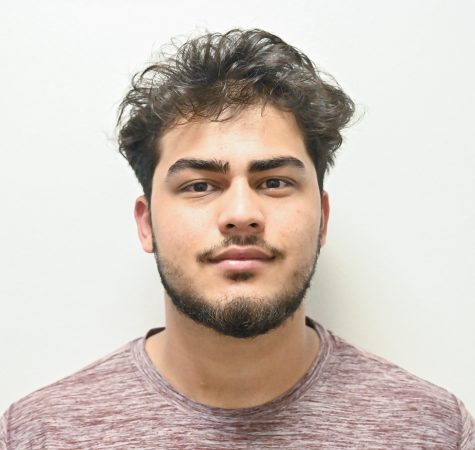 In December 2018, a UFC fighter named Justin Gaethje won his fight and said "be better than yesterday," during his press conference. This became one of the most important pieces of advice I ever received, and to this day I say it to other people.
Learning something new will help you become successful in life. Tracking it daily and feeling like you are getting better at something can have a valuable impact on your life, whether it's health, wealth or new skills.
After hearing those words, I started to learn one new thing each day to the point where I was confident that today would always be better than yesterday.
My grades started to improve and I started to learn new skills, whether it was at the gym or in my social life. I increased my knowledge of the English language and helped my family when they needed an interpreter.
It took me about a year and a half to be able to climb over the English language barrier so I could communicate with others. I hope that one day I will be able to not just help my family with the English language but also support them financially to become stable.
I thank God that I can fully understand the English language today. Since my mom is diabetic, she has a doctor's appointment every week. She still struggles with the English language, but I can translate things for her so she can understand them better.
When I did not know any English, we had to find an interpreter for her and it would take hours, which was a major hardship for us.
This experience has given me hope for the future. And having hope is one of the best motivations for people because it will help push them toward success.