'Gunman' full of action movie cliches, lacks originality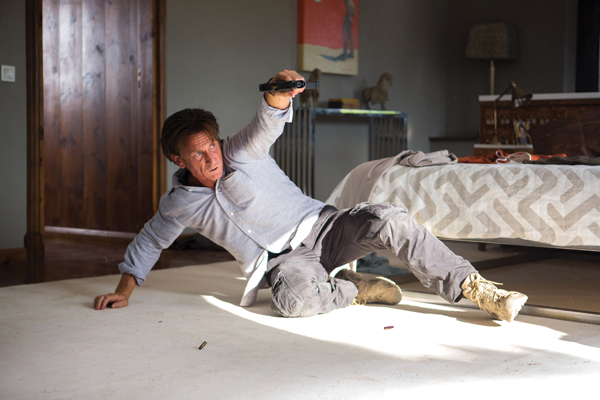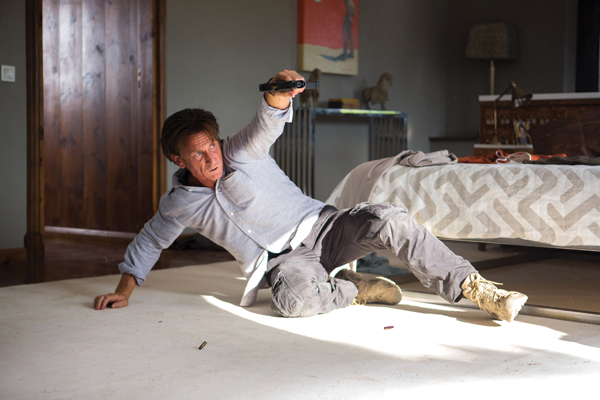 By James Hartley



Sean Penn's latest movie "The Gunman" promises action, adventure and intrigue through the trailers, but disappoints in the theater.
Although the film delivers action and edge-of-your-seat suspense, the story is cliché and overdone, lacks any original elements and is riddled with small plot holes.
The genre offers a tired story: a politician or company does a bad thing and later tries to kill everyone involved, ultimately paying for it when the hero gets to them.
Former special ops agent Jim Terrier, played by Penn, shot and killed a politician as part of a military contract in his past.
His actions come back to haunt him when the company that provided him with the contract needs to clean up the mess and sets out to kill anyone involved.
The action is intense, and that is one of the charms director Pierre Morel of "Taken" fame delivers to the screen.
Two particular sequences, one involving a claymore mine and the other involving bullfights, are impressive.
The problem, though, is that the story is tired. It's been used so much in the past.
Think "RED" or "Shooter" and you have a pretty good idea of what you're walking into. While "RED" brought comedy and "Shooter" brought a more complex story, all "Gunman" has to offer is a medical condition that causes Terrier to have issues when doing his job.
It could be said that the socio-political message behind the film also adds a little flavor to it, but it is underplayed and irrelevant to the plot.
Overall, "The Gunman" is a fun movie if you go in expecting little.
Slow-paced at times, the film builds to a climactic end and almost feels as though it's being left open for a sequel. The action and fighting add some interesting elements to the film, but if that's all you're looking for, go check out "The Expendables."
As far as content, the movie is deserving of its R rating due to language and gore. Moviegoers should be aware of brief sexual content, though there is no full nudity.
With all the hype surrounding it through the trailers and word of mouth, "The Gunman" is almost sure to disappoint most of its audience in theaters across the nation.