High Five: Historic influencers of women's literature
When you think of the word "influencer," people like Kendall and Kylie Jenner, Charlie D'amelio, James Charles and countless others might come to mind. However, before Kim Kardashian broke the internet, there were still plenty of amazing women that broke the status quo and challenged what it meant to be a lady in literature. In honor of women's history month, we've compiled a list of five significant "influencers" of women's literature.
Edith Maude Eaton (Suiu Sin Far)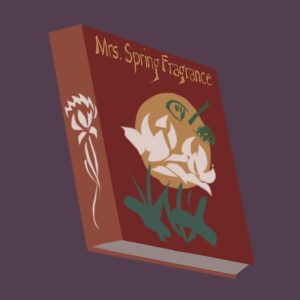 Known For: "Leaves from the Mental Portfolio of an Eurasian" (1909), "The Inferior Woman" (1910), "A White Woman Who Married a Chinaman" (1910) and "Mrs. Spring Fragrance" (1910)
Eaton is credited as the first distinguished Chinese-English female author. Born in 1865 to an Englishman and a Chinese tradeswoman, Eaton wrote many publications in her life as a journalist and later as a poet and fiction writer. Penned under the name "Sui Sin Far", the Cantonese name for the Narcissus flower, Eaton wrote her works to contest the stereotypes of Chinese immigrants and women of the time.
Fun Fact: Edith and her sister, Winnifred, are acclaimed as the first North American writers of Chinese ancestry.
Aphra Behn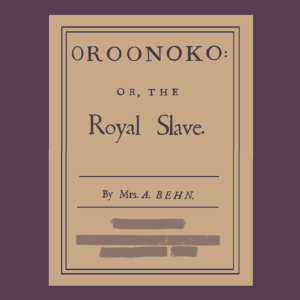 Known for: "Oroonoko" (1688) and "Love Letters Between a Nobleman and His Sister" (1684)
The topics covered in her work ranged from abolition to abortion. She was also highly regarded for her plays and even patroned by King James II. Behn included much of her progressive content in her work, most notably so in the novella "Oroonoko," which told a story from the perspective of an enslaved prince. Her epistolary novel, "Love Letters Between a Nobleman and His Sister" is argued to be one of the first widely published English novels, complete with a preface where she defended her right to write no matter the content.
Fun Fact: Wrote over 30 works in her lifetime, and was a spy for King James II.
Phillis Wheatley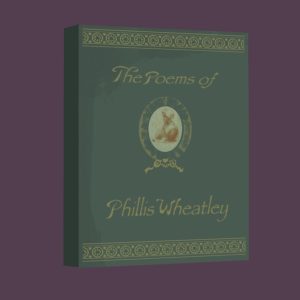 Known for: "Poems on Various Subjects, Religious and Moral" (1773)
Wheatley was born in Gambia, Africa around 1753, and a few years later was captured and brought to America where she was sold to the Wheatley family. While working for the family, Phillis, named for the ship that transported her to Boston, was educated on how to read and write and was said to have mastered the English language in just two years. Phillis began writing poetry and composed her most notable work, "On Being Brought from Africa to America" in 1768, and soon after published her first poetry book "Poems on Various Subjects, Religious and Moral," making her the first African American author of a published poetry book.
Fun Fact: Was multilingual; fluently spoke French, Greek, Latin and English in addition to her native language (likely Mandinka).
Mary Shelley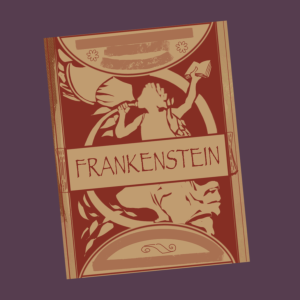 Known for: "Frankenstein; or, The Modern Prometheus" (1818)
Shelley is most widely known for her book "Frankenstein; or, The Modern Prometheus." After allegedly creating the publication on a dare, "Frankenstein" has gone on to inspire countless horror films and is also considered one of the first models of science-fiction literature.
Fun Fact: She is the daughter of Mary Wollstonecraft, author of "A Vindication of the Rights of Woman" (1792). She finished her writing career as a travel writer.
Jane Austen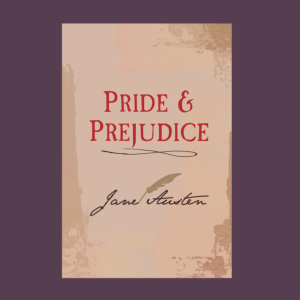 Known for: "Pride and Prejudice" (1813), "Sense and Sensibility" (1811), "Emma" (1815) and "Mansfield Park" (1814)
Austen is undoubtedly one of the most famous names in literature at large. Her titles explored the life of the English middle class in the 19th century in a way that set the precedent for the modern-day novel. Her works which include "Emma", "Sense and Sensibility" and of course, "Pride and Prejudice", have all become household names with their continued popularity and have all had film adaptations even 200 years after their creation.
Fun Fact: The first illustrated editions of her works were not published until 1833.