OPINION: Legal sports betting pays out to everyone
Texans hate being last, but when it comes to sports betting, we're pretty close to it.
In Texas, betting on sports is completely illegal, unlike in 36 states and Washington D.C., which all allow it. 
This matter has come up in the Texas Legislature multiple times, much to the chamber's disapproval.
Since the legislature meets every odd-numbered year, they didn't meet about the subject of betting on sports until this January. Recently, a wave of states, including Maine, Nebraska and Massachusetts, have passed laws to legalize sports gambling. It's time for Texas to hop on board and start playing too.
There are many loopholes already that allow people to gamble on sports if they put in the effort, including offshore betting websites based in different countries that do not need to follow Texas or U.S. government laws and restrictions. It's safe to say that Texans are already using these sites to bet on sports.
If someone wants to bet on hockey, football, soccer, basketball, you name the game, even if the state doesn't legalize it, they can find a way. 
There's an even more logical reason for legalizing sports betting: revenue. It is estimated that Texas is missing out on $1.3 billion in sports betting revenue from this year's NCAA basketball tournament.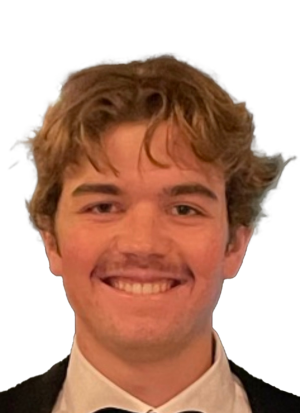 The Texas Tribune reports that Christian groups are traditionally against the expansion of gambling. There are also opponents who don't want to see big resort corporations making money off Texans and slot machines in convenience stores.
However, a Jan. 26 study by the Hobby School of Public Affairs at the University of Houston discovered that 75% of Texans support a proposed constitutional amendment that would legalize sports betting and allow for up to four upscale "destination resorts."
Texas Sen. Lois Kolkhors and Rep. Jeff Leach filed bills to legalize mobile sports betting in February. The proposed legislation "is the first step in the process of getting a required amendment to the Texas constitution to legalize sports wagering in the state," according to a recent article on the GamingToday website.
Texas is finally taking the right strides to legalize sports betting, hopefully finally joining the other states that have already done so.
So maybe Texas won't be last in sports betting after all.