Community college funding added to budget proposals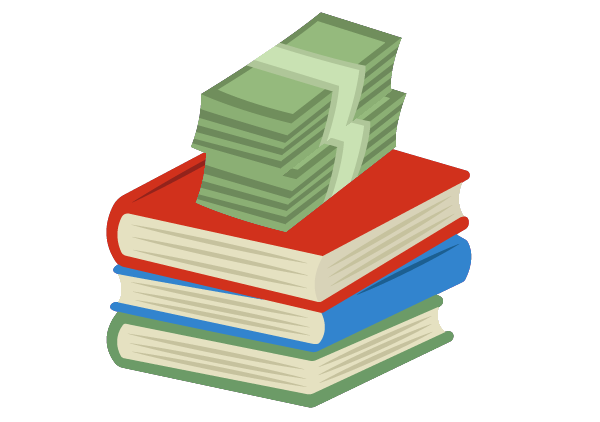 A $650 million community college funding proposal was approved by the Texas House of Representatives and Senate during the 88th Texas Legislative session to support success-based funding.
The package was proposed by the Texas Commission of Community College Finance on Oct. 18, 2022, and the proposal moved through both chambers with few changes.
From this funding, $428 million will be used for student success formulas, $139 million for the Texas Educational Opportunity program, $33 million to the Texas Higher Education Coordinating Board to "improve institutional innovations and collaborations," and the remaining $50 million will go to tuition assistance.