Mapping out a fabulous Valentine's Day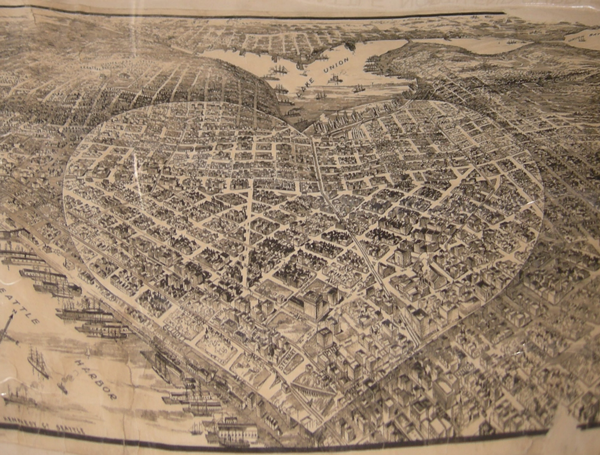 By Andy Carrizales
Valentine's Day is almost here. Romance is in the air. Chocolates line the shelves of every store. And for those of you who planned ahead, a feeling of tranquility and excitement surrounds you.
However, if you are struggling with last minute ideas and have no clear path of what to do, don't worry! The Et Cetera will be providing you with romance cheat sheets all week to make your Valentine's Day unforgettable.
For an evening of romance, and an out-of-the-ordinary date, plan a romantic scavenger hunt. Throughout the day give little hints that guide your partner to his or her favorite locations. (For example, go to the Dallas Museum of Art and take a photo with your favorite work of art.) Once your partner sends you a matching photo, you can pass on the next clue. This is a perfect idea for a task-oriented, thrill-seeking couple.
Also, while your loved one is having fun revisiting favorite places, you can keep busy arranging the photos they send you into a scrapbook. To facilitate your job, get crafty starting now. This way you'll only have to add the photos that day.
Conclude the day with a romantic dinner at a favorite restaurant where you'll share your experiences.
Super hot tip. Make your dinner reservations now. You don't want to wait until Feb. 14 and find out that the restaurant is already packed.
Come back every day this week for more romance ideas. See Tuesday's tip on an artful date.