Scream while you stream these horror movies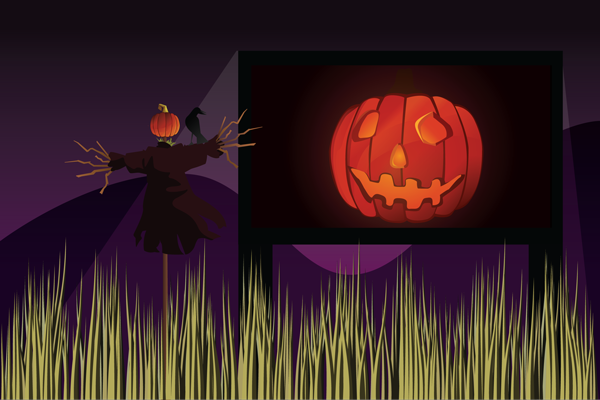 The best way to get in a festive spirit for Halloween is with your favorite horror movies. Each one of these movies has a great storyline and is guaranteed to keep you up at night!
–Compiled by Daniel Mascorro
'The Orphan'
No. 3 on my list is "The Orphan," written by David Leslie Johnson. This 2009 film has the whole package you would want to see in a horror movie: a creepy story inspired by true events, violence and a plot twist.
The best scene is the ending, which puts all the pieces together and leaves you with chills because of the information disclosed about the orphan.
You can watch "The Orphan" on Prime Video, but I should warn you not to watch it by yourself.
'Hereditary'
No. 2 on my list is "Hereditary". The movie was written and directed by Ari Aster and came out in theaters in 2018. This movie has a creepy story and visual effects that make it seem even scarier.
This movie is also a slow burner, and you will need to watch it a few times to pick up on some hidden clues you might have missed the first time around. The best scene in the movie is when the two children go out for a drive and something unexpected happens to one of them. If you want to watch "Hereditary" you can watch it on Prime Video. It is best to watch it at night.
'Halloween'

A list of Halloween horror movies wouldn't be complete without a mention of the 2018 film "Halloween." This movie is number one on my list. It has a hair-raising storyline and is packed with action. The best scene is when Michael Myers returns to his hometown on Halloween night and gets straight to work. "Halloween" is available on Prime Video. I recommend watching the other movies in the series first so you can get the full story. You don't have to watch these movies in a specific order. Just be prepared to get scared!