Students can soon earn bachelor's at EFC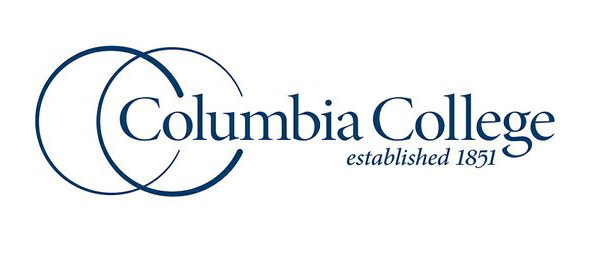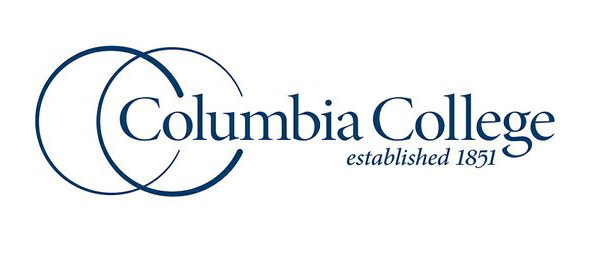 By Stephen Klehm
Dreading the thought of transferring to a far-away school? You might not have to.
Columbia College, a university in Columbia, Missouri, is partnering with Eastfield to offer four-year degrees in Mesquite.
Students enrolled in the program will complete their first two years at Eastfield just as any other student and enroll in Columbia for their last two years, taking classes in the W building.
"I want (students) to see this as an option; not the only option, but a very good option," said Dr. Kimberly Lowry, executive dean of student and enrollment services at Eastfield. "Something that allows them to still stay close to home, if this campus is convenient for them, and really allow them to complete a bachelor's degree at the same place they were able to complete an associate's degree."
Beginning in January, classes will be taught in business, criminal justice and general studies. These lecture style classes will be offered during evenings and weekends, lasting eight weeks instead of the standard 16, and will be available to all DCCCD students. These students may transfer 81 credit hours instead of the standard 60, and Columbia will waive its application fee for them.
Tuition is predicted to be comparable to the in-state tuitions of Texas public universities, and financial aid will apply.
"I'm really excited about what bringing a bachelor's degree opportunity to Eastfield College means for our students, and what that means for their future, as well as their family's future, just because of what higher education represents," Lowry said.
Roy Bond, dean of continuing education and workforce development at Eastfield, suggests students who are interested in the program enroll in both colleges from the beginning.
"If you think you want to pursue a degree with Columbia, then when you start with Eastfield, you meet with our advisors, you get all enrolled and get registered," he said. "But then you also go and meet with their advisor, and you enroll as a Columbia student as well. And, that way, they can help make sure whatever you're taking at Eastfield is going to be what you need to get you as close as you can be to that degree as possible by the time you start taking classes with them."
Columbia is currently in the process of putting together a team including faculty and an advisor and is extending an invitation to Eastfield faculty who would like to teach part-time for them.
Gary Oedewaldt, vice president of adult higher education at Columbia has been working with Bond for over two years to make this partnership a reality.
"We think this is a wonderful opportunity for both institutions and for the students because our programs are so compatible," he said. "Not only the programs that are offered at Eastfield, but also the services that are offered through your law enforcement academy. It's something that just seemed to be the right thing to do, at the right place, at the right time, and we're excited about getting geared up and getting things started."
Columbia College currently offers online degree programs all over the country, and Texas students can enroll in these programs; however, the price range for the Columbia classes at Eastfield is expected to be notably lower.
This type of program is nothing new. Richland College has a program with UTD called the "Comet Connection," which helps its students transfer into a four-year degree. Columbia is already partnering with two other community colleges in the United States, and 33 U.S. military bases, including one in
Guantanamo Bay, Cuba. Collin College is offering bachelor's and master's degrees through partnerships with TWU, Texas A&M, UNT and UTD.
Lowry, who will be the main Eastfield contact with Columbia in the partnership, expects the first year's biggest obstacle to simply be getting the word out.
"There are going to be some important things that we're going to have to do," she said, "like awareness, visibility, communication and making sure again that students understand their options."
For information on Columbia College, visit www.ccis.edu. For information at Eastfield, visit Academic Advising in C120.