Chorus performs with symphony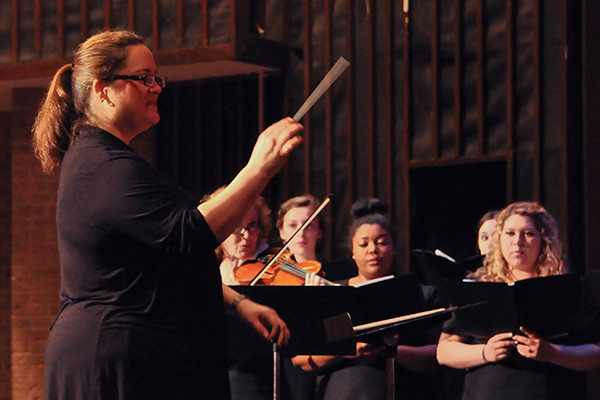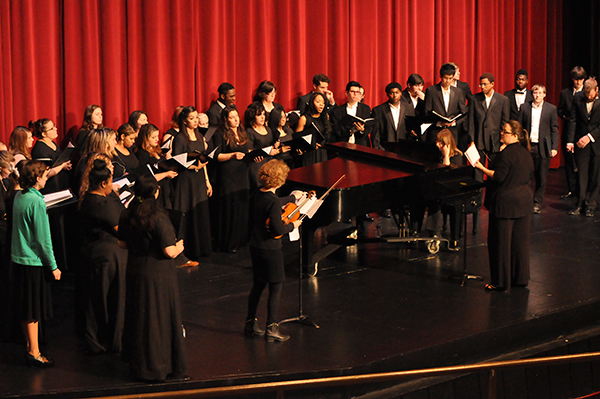 The Eastfield College Chorus, under the direction of Melinda Imthurn, joined other Dallas community colleges in a special performance April 12 with the Irving Symphony orchestra, performing the "Carmina Burana."
"Carmina Burana" is a book collection of poems and songs from German composer Carl Orff.
The choir practiced numerous hours to perfect its performance, learning musical pieces in Latin, French and German.
Imthurn said she was proud of her students, acknowledging that learning musical pieces in a different language is not an easy task.
She said some of her students had no previous musical instruction before her class, so their performance with the Irving Symphony was a big jump for them.
The chorus also performed with Weatherford College on April 30 during the Literary and Fine Arts Festival in the performance hall.
– Genesis Castillo