8 Democrats angle for Super Tuesday delegates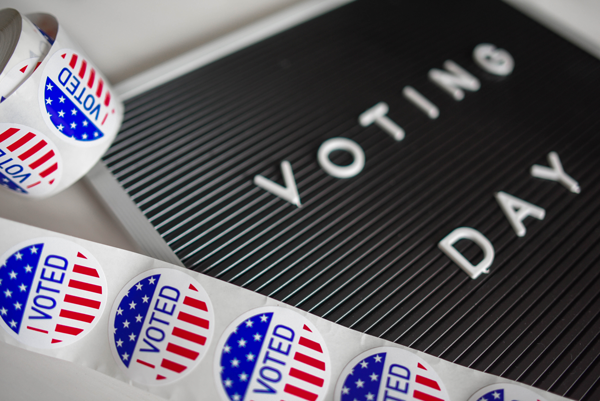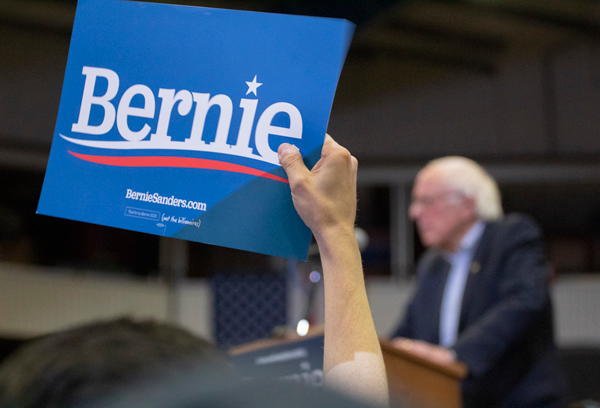 Texas is gearing up for its primary elections on March 3, with eight top Democrats still in the race for the presidential nomination and a dozen vying to challenge Sen. John Cornyn.
Pete Buttigieg, former mayor of South Bend, Indiana, holds a narrow delegate lead, 23-21, over Vermont Sen. Bernie Sanders after the New Hampshire primary and the Iowa caucuses.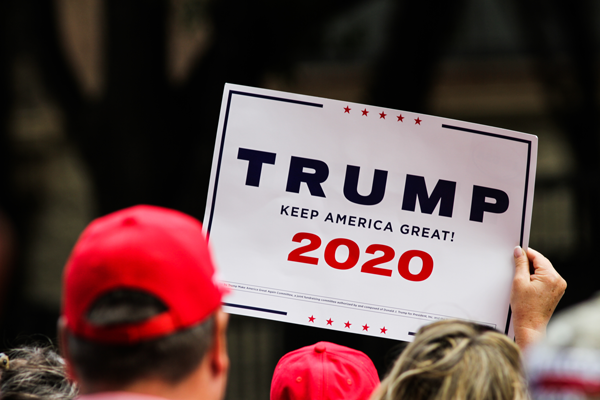 Massachusetts Sen. Elizabeth Warren has eight delegates, followed by Minnesota Sen. Amy Klobuchar with seven and former Vice President Joe Biden with six.
Philanthropist Tom Steyer and Congresswoman Tulsi Gabbard have yet to win a single delegate. Former Mayor of New York Michael Bloomberg was not on the ballot in the first two states.
President Trump holds all but one of the Republican delegates so far, leaving little room for another Republican to steal the party's nomination.
Rylie Deaton, art major, said she's done a little research but remains undecided due to the large number of candidates.
"I try not to pay attention to it," she said, "because my entire life it has been shoved down my throat."
Government professor Marcene Royster said that it's the responsibility of anyone over the age of 18 to cast a ballot, even in local and primary elections. She added people below the legal voting age can get involved by volunteering at polling stations and with political campaigns to become more educated on the process.
"If we are going to say that we're a democracy, if we're going to say it's the will of the people, then the people need to speak up," she said.
Texas and 13 other states will hold their primary elections on March 3, known as Super Tuesday because of the large number of delegates up for grabs. For the Democrats, it's 1,338, with 228 from Texas.
Texas has open primaries, so voters can vote in either party's election and do not have to register as party members. They can change their party or candidate allegiance in the November general election.
Early voting runs through Feb. 28. Eastfield is a Dallas County polling location for early voting and Election Day.
In the 2016 presidential primaries, Texas saw a voter turnout of almost 59.4 percent of registered voters. An explosion of young and Latinos voters in 2018 has Democrats hopeful that Texas could turn from reliably red to purple or even blue.
Hipolito Reyes, a 63 year-old counseling major, said everyone in his family supports the Democratic Party except for his 25-year-old son, who is a Trump supporter. He laughed when asked if his son's political views have led to debates in his home.
"I like the Democratic Party because I think they care about the poor people," he said. "And the Republican Party is all about the rich people. … I don't know why [my son] likes Trump."
Primaries and caucuses help to establish the basis for who will be nominated in the presidential election for each party. Pledged delegates are determined by voters, and a Democratic candidate has to receive 1,991 delegates to win the nomination.
The next primary will take place in Nevada on Feb. 22. The last of the primary elections will take place June 2.
The delegates from each party will gather at their conventions this summer to officially choose their presidential candidates for November. 
Sanders visits Mesquite amid primary elections with message of fighting establishments