With the Oscars right around the corner, people are beginning to debate who will win what. But a lot of films and performances were scorned. From "Hustlers" to "Rocketman," several impeccable movies and performances got snubbed by Academy voters. Here is my list of the top movies that should have received a nomination.

Portrait of a lady on fire
Directed by Céline Sciamma, this enchanting film is based on Héloïse, a recalcitrant bride-to-be in the 18th century, who's secretly observed every day by the painter Marianne in an effort to paint her wedding portrait without Héloïse knowing.
The film's characters go from strangers to friends to lovers during a church-dominant time where homosexual relations were forbidden, which makes this film even more enticing.
"Portrait of a Lady on Fire" could have held nominations in categories such as Best Picture, Best Actress and Best International Film of the Year. The film lost its international film bid due to France choosing "Lés Miserables" as their official selection.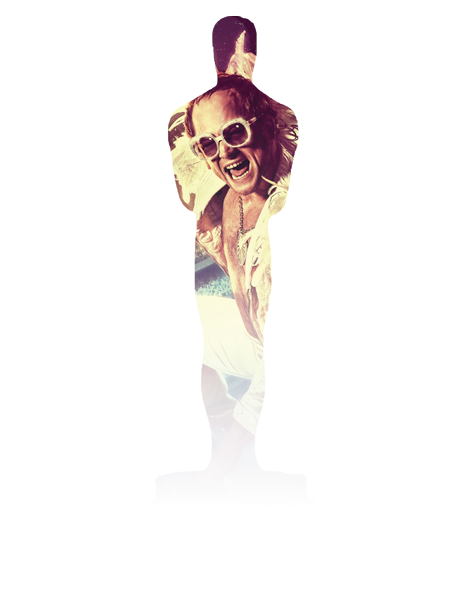 Rocketman
Coming up at the top of the list is "Rocketman," directed by Dexter Fletcher.
"Rocketman" is described in the Wall Street Journal as "striking" and "irresistible." The movie has won over 15 awards, including the People's Choice award for favorite dramatic movie, but the only recognition it got from the Oscars was for best original song.
Julian Day, the head costume designer for "Rocketman," designed over 80 costumes for the Elton John character. The crafted designs brought flare to the characters on screen. This film should have been a shoo-in for achievement in costume design if not more for its production design and cinematography.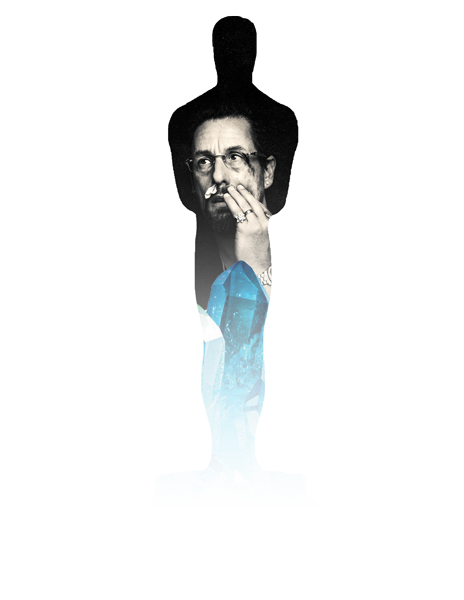 Uncut gems
The brother director duo Josh and Benny Safdie were not only snubbed by the Oscars, but by the Screen Actors Guild Awards also.
Jennifer Aniston gave Adam Sandler a shout out for his performance during her acceptance speech at the SAG Awards.
"Your performance was extraordinary buddy," she said. "And your magic is real."
Contrary to the lighthearted and comedic films audiences are used to from Sandler, "Uncut Gems" is a crime and mystery drama with dark comedic relief. Sandler gave an outstanding performance as a New York City jeweler merchant and compulsive gambler who acquires a rare gem he purchased in order to pay off his debts, which leads to a plethora of issues. Sandler could have easily been up for best performance by an actor in a leading role.
Us
The suspenseful thriller written, co-produced and directed by Jordan Peele, was one of the box offices top hits in 2019, which is no surprise considering Peele's last movie, "Get Out", was an award-winning movie still talked about a year later.
Some may have thought this film was just another typical thriller where masked strangers come to kill a family, but Peele puts an interesting twist on the story by having the killers be an underground society of dopplegängers, making it even more consuming for viewers.
Lead actress Lupita Nyong'o has been nominated for seven awards separate from the Oscars for her performance as Adelaide Wilson, a seemingly normal wife and mother, and Red, the creepy dopplegänger of Adelaide. It's appalling to know she wasn't considered for a nomination.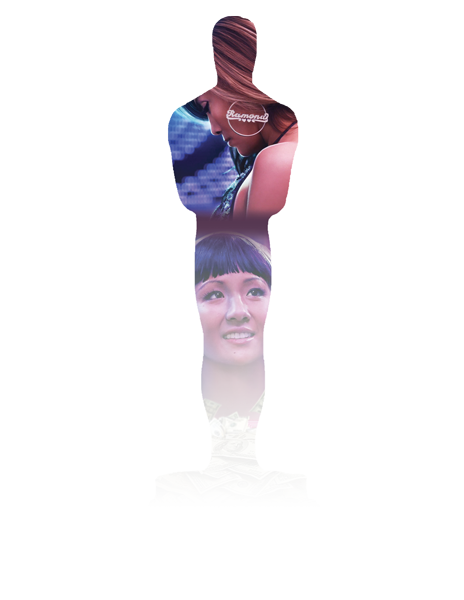 Hustlers
The movie is based on true events that were first published in New York Magazine in December 2015 under the title "The Hustlers at Scores." It's a story about two women, Ramona and Destiney, who come up with an elaborate scheme following the economic crash of 2008 in order to continue living their lavish lifestyles.
The movie is strong in female empowerment and does not depict the leading female characters in a derogatory way because of their occupation.
This year's nominations once again lacked in diversity of race and gender. Excluding a female dominant film featuring women of color and based on true experience is disappointing.
A lot of people thought Jennifer Lopez's spot for best supporting actress was locked in after getting a multitude of nominations in other award ceremonies. Lopez was outranked for the award by actresses such as Laura Dern in "Marriage Story", Scarlett Johansson in "JoJo Rabbit" and Margot Robbie in "Bombshell."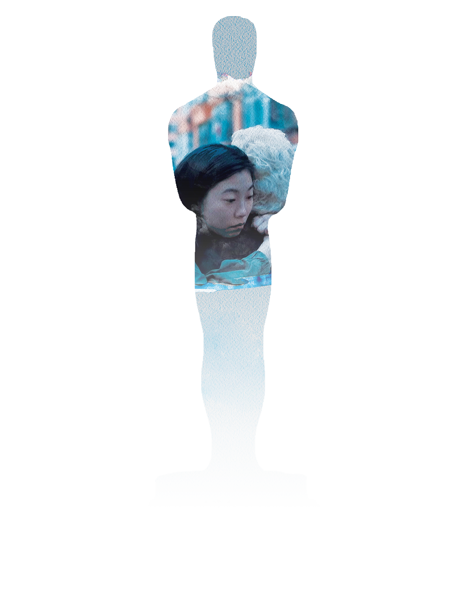 The farewell
Once again, a comedian has been overlooked for a performance that highlights their sweeping talents. In LuLu Wang's "The Farewell" actress Awkwafina plays the role of Billi. This multicultural family drama takes Billi and her family back to China to say goodbye to Nai Nai, who is the only one who doesn't know she only has a few weeks to live.
This film is emotional and heartwarming but sparks an ethical question: How do you spend your last days with a loved one that doesn't know they're dying, and not tell them?
"The Farewell" was raved by critics but fell short in box office sales. Although she won the Golden Globe for best actress in a comedy or musical, Awkwafina was snubbed for a chance at her first Oscar.