Digital readers plan to be available for students next fall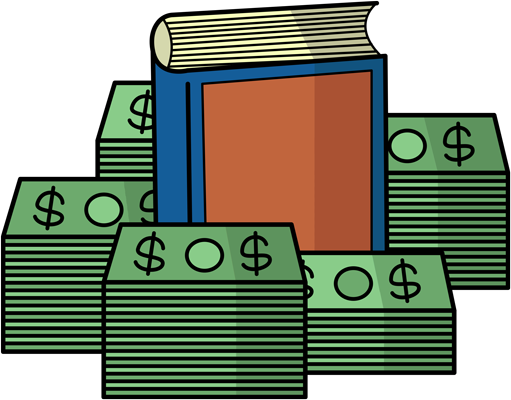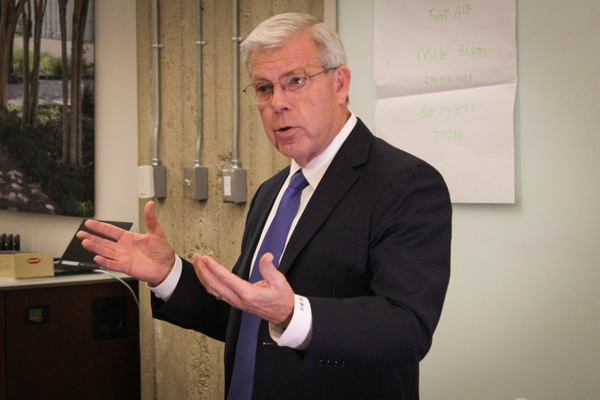 The Dallas County Community College District will make digital readers available for students next fall as the district prepares to include textbooks with the price of tuition.
Executive Vice Chancellor Justin Lonon said in an email that the district is still negotiating the details for the readers and doesn't know if there will be a cost involved.
"The intent would be to provide to all [students], but with some limitations," he said. "They may come at a reduced cost for students. … [It] is the intent that other sources can cover the costs. I just can't say absolutely until we finish negotiations."
[READ MORE: District considers raising tuition for shared textbook costs]
The announcement comes following the district's deal with the Follett bookstore in October to include class learning materials in the price of tuition for an additional charge of $20 per credit hour.
As part of the deal, students will be given a digital access code for their textbooks, unless that class does not have a digital version of the book. In that case, they will be given a print version.
The digital readers are to help students who do not have a way to access the electronic textbooks.
The district hopes that by raising tuition to include learning materials, students will be better prepared to complete their program of study. However, there have been concerns about how the move to primarily digital course materials will affect those who do not have regular access to the internet.
While Dallas is a major city, there is a significant digital divide. The Dallas Morning News reported in August that 42 percent of Dallas homes do not have broadband subscriptions.
[READ MORE: Editorial: 'Inclusive tuition' to cover textbooks not best option]
In a Nov. 25 meeting with student journalists from across the district, Chancellor Joe May mentioned adding digital readers and upgrading technology on all campuses as possible solutions.
"It does no good if we provide you with material, and everything is digital, and you don't have a way to use it," he said.
The district has been considering different types of digital readers, and May said a final decision would be made in the spring.
Lonon said the campus technology enhancements have already started, including increased wi-fi capabilities in dead zones and security updates.
There are also plans to extend campus library hours so students can access the internet there.
[READ MORE: Tuition, textbook proposal delayed]
Cale Turner, a dual-credit student studying commercial heating, ventilation and air conditioning at Eastfield, sees drawbacks with switching to more digital content.
"It's just going to give kids incentive to not read the whole chapter," he said. "They'll glean as little information as they [can] just skimming through."
Tracie Pinkett, a medical assistant program student, has internet at home but prefers print textbooks for her classes. She said there is a big difference between reading from a book and reading off a screen.
"I'm old school," she said. "I have to touch it."
Pinkett said she will keep paying for print textbooks out of pocket even after the district makes the switch to e-books.
"You can always go back to [print textbooks]," she said. "Once the time has elapsed, if you buy the [e-book] for six months or just for that particular semester, it's gone."
May said there will be print versions of the e-books available for an extra charge, but there are no details yet about those costs. Another option is for students to print out the textbooks themselves.
"It depends on your style and what you like," May said. "We know now that a lot of students prefer the digital over others, but if you don't, that's fine. We'll have a way to manage that. … The bottom line is, we're looking at how to provide the highest quality education at the lowest possible total cost to students."
Fall 2020 tuition increase covers cost of books and supplies