On-campus childcare out of reach for low-income students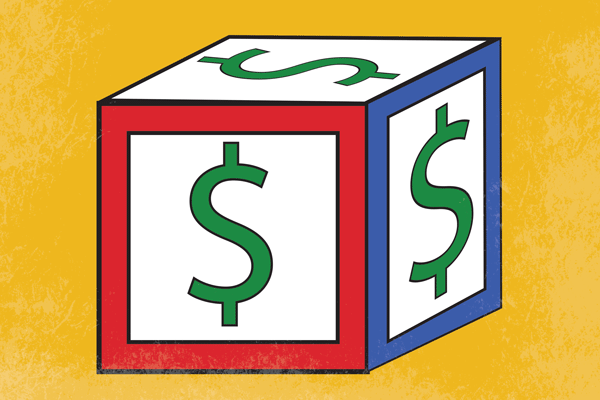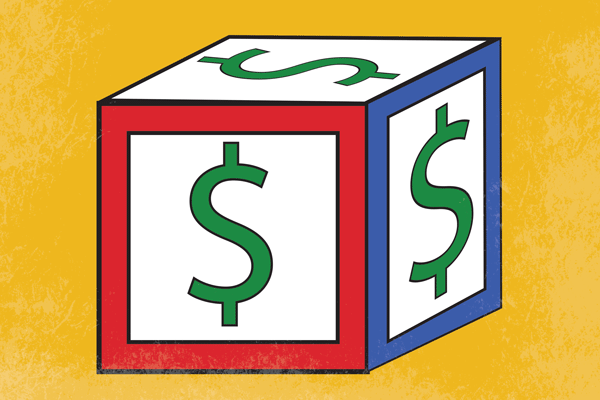 As a young mother of three school-age children. I know firsthand the struggles of finding adequate child care. I have experienced some issues in the past with facilities abusing children that my own children were enrolled in. This incident happened when my children were really young and they probably don't even remember, but until this day I always use that scenario whenever I involve allowing my children to be in the presence of anyone they don't know. 
I've been attending Eastfield for about two years, and I didn't discover the child care services in the K building until I took summer 2019 classes. When I say the college offers child care, I mean the service is available if you wish to seek that facility you just have to pay out of pocket.
I needed services from June to the beginning of August, about a two-month span. My kids are out of school for the summer and I planned to take two classes a day, Monday through Thursday, from 9:30 a.m. to 12:30 p.m. They are out of school for the summer so during the school year child care is not a problem for me. I wouldn't be seeking services outside this timeframe. It would be convenient for me to be able to drop them off at Eastfield while in class and pick them up when I'm done. I researched the facility and according their website have accreditations from the National Association for the Education of Young Children so I felt comfortable knowing my kids were in the right hands. I walked in the office to get information about enrolling my children and saw pictures of happy kids along, with toys and a coloring table. Already I thought the environment was perfect for my children. Then the receptionist told me there was a month-long waiting list. It was the end of May and my summer classes were scheduled to start on June 6. As I asked more questions and weighed my options, the receptionist took out a binder and explained that cost of tuition for one child was about $175 a week. She went on to say that they only accept children under the age of 5.
Well, I was straight out of luck at that point. My son is 8, so that was not going to work. I would have to find him somewhere else to go. For Sofia and Vivian to attend, it would cost $1,400 a month. The national average, according to Care.com, is about $199 per week for a family care center, but $211 of a day care center. In a study of the top states that offer affordable childcare for parents, Texas was nowhere near top five. As a single mother who only makes $9 an hour, I can not afford the services Eastfield currently officers. So I opted out of taking on-campus classes and took two online.  
I knew I needed help the same day I applied for assistance from the ChildCare Group, a non-profit organization that helps low-income families get child care services for little to no cost. Which is believed to be in the works now at Eastfield beginning Dec. 1. It took a little over 90 days to get approved but Aug. 16. I was granted a year of services, and now I just have to pick a facility that the organization partners with. While reading The Et Cetera website I saw the article about the Children's Laboratory School faculty. I was shocked when I read the news about the K building staff getting laid off. I was also concerned for the parents and children that currently use this service. 
It is upsetting that they will have to find work elsewhere and that the future of the facility is not certain.The affected community of the center needs answers and I really wish there could be a compromise for everyone to benefit from it. It would be great to have the ChildCareGroup for students alongside the original Children's Laboratory School unify its efforts into something that could be very resourceful. There is a big need for young college students who are parents to have child care while they go to school. it could be a great outcome. Make the services actually available to be used by students as well as faculty and anyone else open to it. It could generate success for an entire community who needs child care without straining their pocketbooks while keeping it in the standards of NAEYC. 

-Jessica Ramirez is a contributor and a journalism major