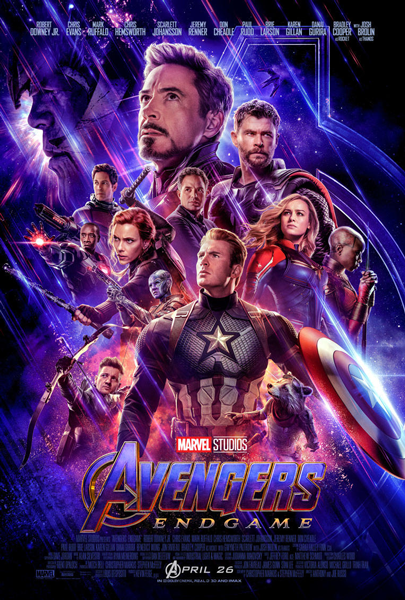 To those of us who have come of age concurrently with the Marvel Cinematic Universe, it's almost cliche to point out how groundbreaking its journey has become.
The first cinematic universe to successfully cross over multiple movie storylines, the MCU has had its share of great moments, copycats and cultural influence in its decade of existence.
With what can only be described as the most anticipated cinematic culmination of all time in "Avengers: Endgame," a celebration of all things MCU is in order.
— Compiled by David Silva. Illustrations by Aldahir Segovia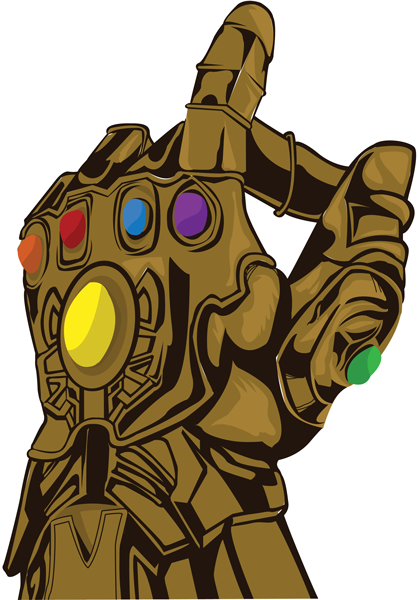 Examining the MCU's marvelous feats through the Infinity Stones
Power-
The power stone represents just how much of a juggernaut the MCU is as a franchise, racking up more than $18 billion worldwide.
The studio has also made successful trilogies out of characters that were considered obscure to mainstream audiences, played by actors who had troubled, stalled or otherwise mediocre careers in Robert Downey Jr., Chris Hemsworth and Chris Evans.
Time-
The time stone represents the longevity that the MCU has claimed as a film franchise, which can be attributed to a dedication and patience to make character-driven worlds.
Its 11 years of existence has surpassed the original Harry Potter franchise and "Endgame" will put the MCU two films shy of matching the James Bond series in films produced.
Space-
The MCU's full-fledged dive into the cosmic realm and sneak peeks into the multi-dimensional and microcosmic realms are held together by their superb casting, tight writing and commitment to balancing the intensity with a Saturday morning cartoon aesthetic.
These things allow the MCU to transport us into its films no matter how odd they become.
Reality-
The MCU has not become a cultural icon without finding itself in other aspects and mediums of our reality.
Iconic moments, lines and stills have been quoted and memed nonstop.
The effects of these superheroes have even been felt on a societal scale, with films like "Black Panther" and "Captain Marvel" not only helping diversify the MCU lineup but also bringing diversity to films in general.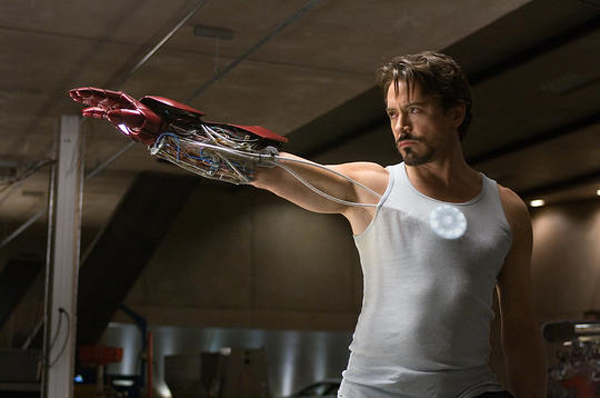 Soul-
This stone represents the MCU's ability to make both beloved and obscure characters accessible to audiences while still staying true to the soul of the original comic books. 
When Captain America films were made, they kept his core moral compass intact while giving him a relatable vulnerability.
Iron Man's genius billionaire core has always been intact, but was modernized by Downey's eccentric yet troubled personality.
Mind- 
The mind stone represents the change of mentality that has rippled through the film industry following the MCU.
The MCU has elevated audience expectations for superhero movies.
With cosmic entities and multicolored aliens showing up in blockbuster films, no longer are superhero movies made with the intent to ground them into reality as much as possible.
Must-see movies before 'Endgame'
Let's say you're like most people and have only seen a few MCU movies, but you don't want to be totally lost when watching what is essentially the 22nd episode of Super Friends.
For those who don't have the time or patience to sit through 59 hours of content in preparation, here are the bare bones, minimum films to watch before "Endgame."

Cinematic Universes that tried
When you passionately dedicate millions of man hours to meticulously plan out years' worth of crossover material and succeed, everyone else looks at your work and thinks that they can do the exact same thing with half the heart and in a fraction of the time.
As it turns out, they were all wrong. Namely, these guys: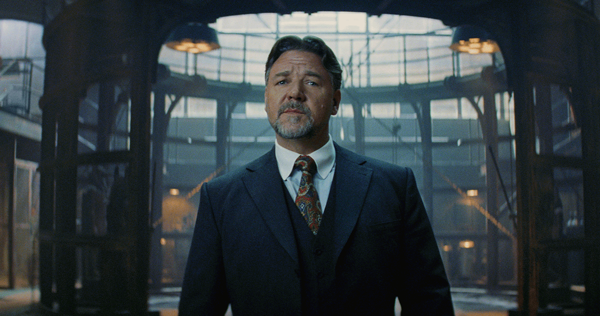 Black Universe:
In 2017, Universal Pictures sought to reboot all of these iconic horror characters and put them in one cinematic universe.
"The Mummy" starring Tom Cruise was paired with a huge marketing campaign focusing on future films with Russell Crowe, Johnny Depp and Javier Bardem.
But "The Mummy" sucked, actors left and future movies are currently on hold.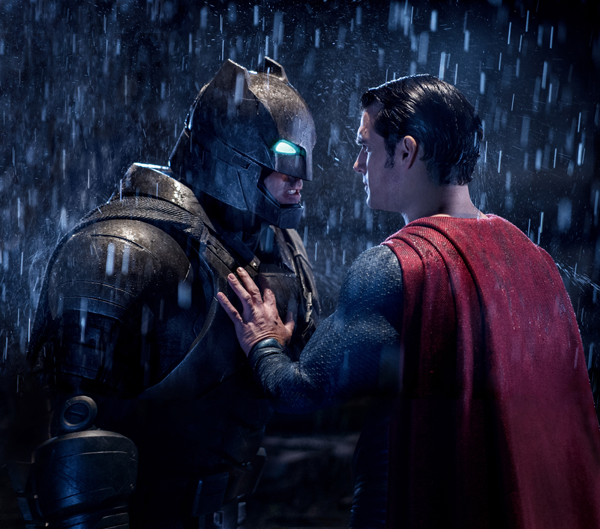 DC really does blow:
The critically polarizing "Man of Steel" was the first sign of trouble, then the fast-tracked "Batman V. Superman: Dawn of Justice," "Suicide Squad" and "Justice League" put the nail in the coffin for DC's first iteration of a cinematic universe.
Zack Snyder got the boot, both the actors playing Superman and Batman called it quits and several upcoming DC films are not considered a part of the universe.
At least we got "Wonder Woman" and "Shazam!"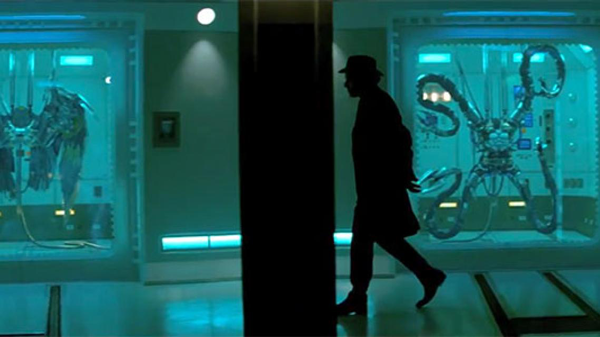 The Amazing Spider-Mess:
To sum up what Sony has done with the Spider-Man character: They've fumbled two trilogies despite having two pretty great directors.
They have one Spidey in the MCU.
They have one cinematic universe with only Spidey villains, and they have one animated Spidey cinematic universe.
The future of the MCU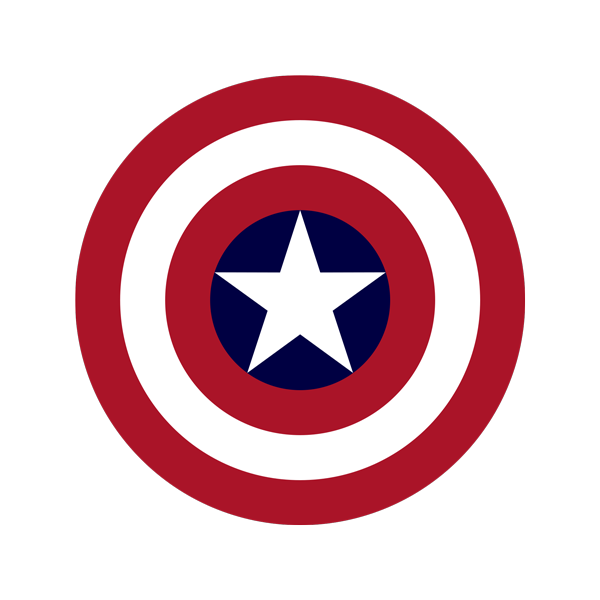 Likely departures
Iron Man, Thor and Captain America will leave a need in leadership for the Avengers crew.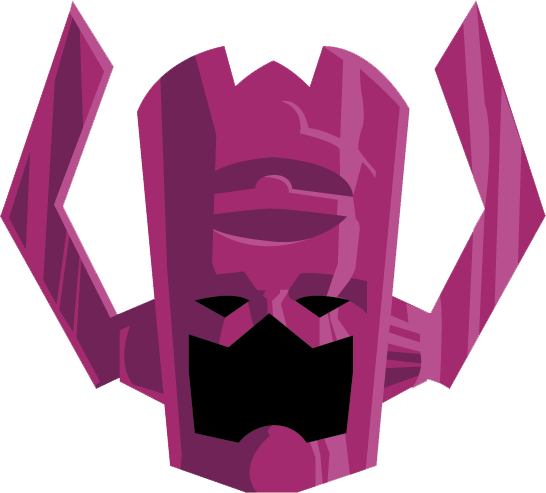 Likely villains
Galactus, the Skrulls or Dr. Doom may be the next big bad guy after Thanos is (hopefully) defeated.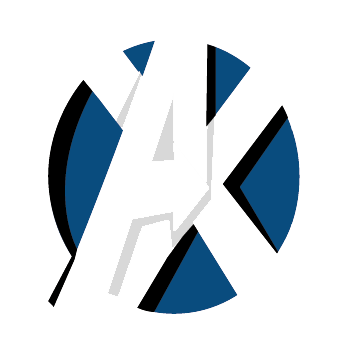 Likely newbies
The X-Men, the Fantastic Four and the Eternals are next in line to make their MCU debuts.