How to eat healthy on a budget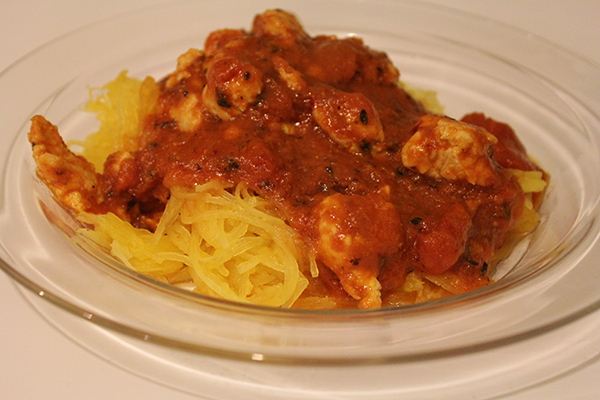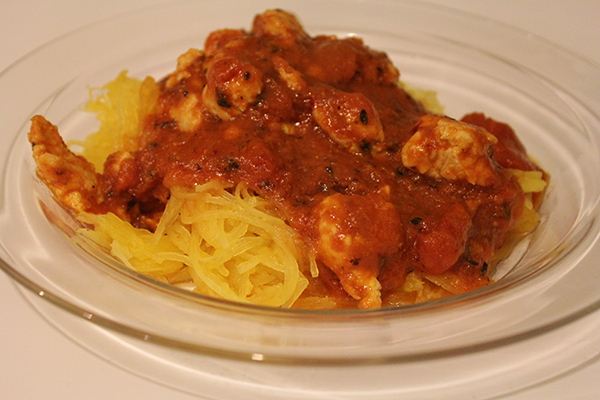 By Morgan Corley
When you're a student, your diet is one of the easiest things to ignore.  Grabbing a bag of chips and a soda between classes is way easier than packing your own snacks.
Unfortunately, this is a poor dietary choice.  You need to take care of yourself during your college years, and one of the best ways to do that is to maintain a healthy diet. The following is a list of tips for healthy eating that will help you make good choices without breaking the bank.
1. Make a meal plan
Plan out your meals a few days in advance. Try to plan meals using some of the same ingredients.  That way, you can use every bit of what you buy and reduce food waste.
2. Invest in storage containers
Freezing food and saving leftovers is a great way to save money and prepare for a later meal.  Making large amounts of food and portioning it out may seem like a daunting task, but it gets easier with time. If you are dieting, freezing food is a great way to control portions.  By freezing individual meals, you make it easier and more cost effective to stick to your diet and reach your goal.
3. Buy in bulk
Many grocery stores have bulk sections where you can buy as little or as much as you want.  You can buy a large portion of dry goods – flour, sugar, rice, beans and nuts, for example – and save a decent amount of money.
4. Avoid convenience foods
Buying convenience foods such as instant oatmeal or frozen dinners is much more expensive than buying the individual ingredients and making it from scratch.  Many convenience foods are also loaded down with extra preservatives, which greatly impact the nutritional value of what you are putting into your body.
5. Buy according to the season
Certain fruits and vegetables are more readily available at certain times of the year.  Make use of as much in-season produce as possible.  If you don't know what is currently in-season, look it up online or ask someone working in the produce section of your store. If you don't plan on using the produce you are buying right away, make sure it isn't fully ripe when you buy it.  If you want to speed up the ripening process, many fruits will ripen faster if you leave them in a paper bag for 12 to 24 hours.
Now here is a healthy recipe for you to try.
Spaghetti squash with tomato sauce and ground turkey (serves three)
You will need:
1 pound of lean ground turkey
1 jar of spaghetti sauce
1 spaghetti squash, approximately three pounds
Cut the squash and lay it on its side.  Hold one end and insert the point of the blade straight down with the sharp side pointing away from the hand holding the squash.  Then push down on the knife so that it cuts through the flesh.
Next, remove the seeds and fibrous insides.  Use a fork to rake the inside first.
After your squash is clean, there are several methods of cooking it.  One way is in the oven: Preheat your oven to 350 degrees.  Place the spaghetti squash cut side down in a glass-baking dish.  Add about ½ inch of water to the pan.  Bake for 45 minutes, then remove the squash from the dish and cool for five minutes.
Another way to prepare the squash is to place the squash cut side down on a microwave safe plate and cover it with a wet paper towel before microwaving it on high for five minutes per pound.  If your whole squash is around 3 pounds, you should microwave each half separately for about 8 minutes.
To remove the meat of the squash, stab a fork into one end of the sliced side and rake it downward breaking it into spaghetti-like strands.
To prepare your sauce, brown the ground turkey in a large pan with olive oil and spices of your choice.  Salt, pepper, garlic and red pepper flakes are some good seasoning options.
When the turkey is browned, drain off as much excess liquid as you can.  Add the spaghetti sauce and simmer.
When you are ready to serve, pour the sauce on top of the squash and enjoy!