Briefs: First 8-weeks ending, high school art on display, TCCSTA awards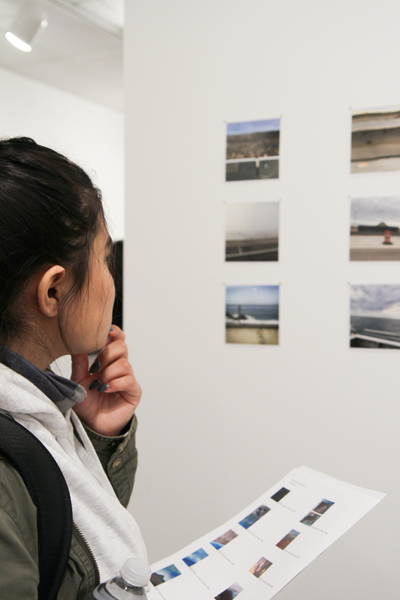 First 8-weeks ending
The first eight-week term of the spring semester will end March 21. Grades for all first-term courses are due March 23. The second eight-week term will begin March 27.
Eastfield will offer students a buy one get one free deal on classes for the second term with a HarvesTerm Scholarship. The only requirement is for students to take an eight-week course in the second term.
Contact [email protected] for more info and to apply for the HarvesTerm Scholarship.

High school art on display
Mesquite High School advanced placement art students have their work on display through March 28 in Eastfield's art gallery, F-219.
A closing reception for the Mesquite ISD Future Makers show will be 5:30-7 p.m. March 28.
The next show is a comics exhibition that runs April 1-23.
Theater students win awards
The Harvester Theatre Company scored awards in the Texas Community College Speech and Theatre Association competition at Eastfield Feb. 20-23.
Here is a list of the awards won during the competition by Eastfield students performing "In Love and Warcraft."
Karen
Fanka:
Superior Acting – Respondents
Quynesha
Pierce: Excellent Acting – Respondents
Vashti
Moffett: Excellent Acting – Respondents, Audience Choice; Superior PR/Lobby Display – Professors
Victor
DeTerra: Excellent Acting – Respondents, Professors Choice; Excellent Dramaturgy – Professors
Julissa
Hernandez:
Superior Stage Management/Props – Respondents, Professors
Niels
Winter/Taylor
McMillan:
Superior Assistant Scenic Design/Props Design – Professors
Josh
Taylor:
Excellent Lighting Design – Professors