A short guide to Fat Tuesday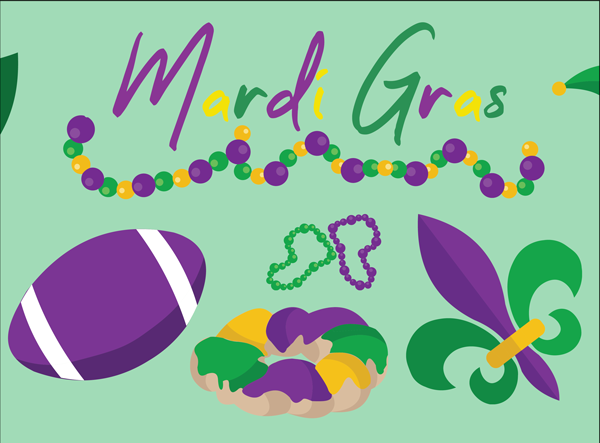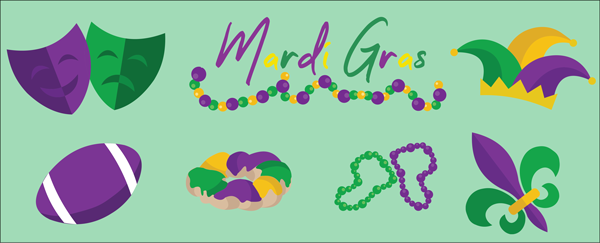 Fat Tuesday, which took place March 5, may be famous for the wild celebrations in New Orleans, but its roots go deeper than that. The holiday is the last day to indulge before Lent, the Christianity tradition that calls for believers to fast from something, whether it be social media or a type of food, for 40 days. It's meant to be a reminder of the 40 days Jesus spent in the wilderness.
Mardi Gras mans Fat Tuesday in French, but the term has evolved to cover the entire Carnival season between Epiphany, or Three Kings Day, in January and Ash Wednesday, which falls six weeks before Easter.
To many, Mardi Gras has become synonymous with a day of fun, overindulgence and sometimes debauchery. Here's a brief history and some fun facts about the holiday.
— Staff Reports
A quick history
Beginning in 17th and 18th century medieval Europe, Mardi Gras passed through Rome and Venice and eventually reached the French House of Bourbon.
Once Mardi Gras reached France, the traditional revelry of boeuf gras, or fatted calf, was created and spread to France's colonies.
French-Canadian explorer Jean-Baptiste Le Moyne de Bienville established the settlement "Pointe du Mardi Gras" about 60 miles south of New Orleans on March 2, 1699. Two years later, Bienville established another settlement, naming it "Fort Louis de la Mobile." Historians today still debate whether the first Mardi Gras celebrated in the Americas was in Mobile or New Orleans.
While many consider Mardi Gras to be a Christian holiday, it holds roots in pagan religion. Some people believe the holiday was originally a festival to celebrate spring and fertility under the names Saturnalia or Lupercalia.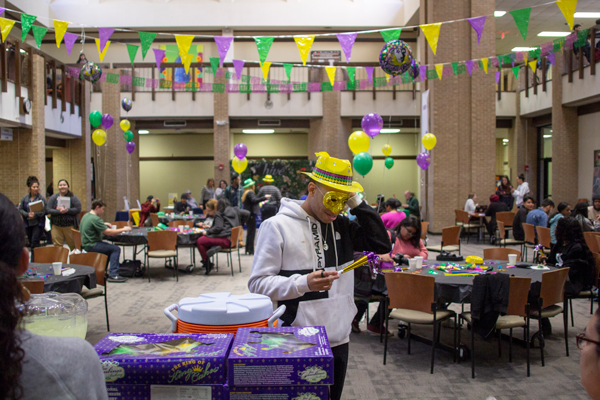 Super Gras
The 2013 Super Bowl interrupted the scheduled parades in New Orleans. The city hosted the game the same week as Mardi Gras. The combination of the two events was so overwhelming that people nicknamed the week "Super Gras." To control the crowd, the city expanded the 12-day parade season so that no one would be marching on Bourbon Street on Feb. 3, 2013.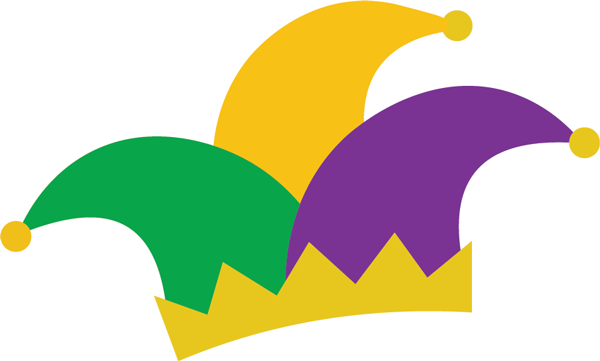 Cancellation chaos
Mardi Gras festivities can get canceled, especially in its modern-day party city New Orleans. Most of the interruptions have come during times of war. In 1870, the celebration was called off due to a yellow fever outbreak. The last cancellation was during World War II. The celebration was held but downsized the year following Hurricane Katrina.
A cake worth celebrating
If you celebrate a Mexican holiday called Three Kings' Day, you might know about the Rosca de Reyes and its traditions: Whoever finds the baby Jesus inside the cake must make at least 100 tamales. Mardi Gras has a similar tradition with a cake called king cake. The pastry is a brioche dough cake, braided and laced with cinnamon. The dough is then glazed with purple, green and gold sugar or covered in icing in those same Mardi Gras colors. Just like the Mexican tradition with the baby Jesus, whoever finds the baby in his or her slice must buy the cake next year or host the party.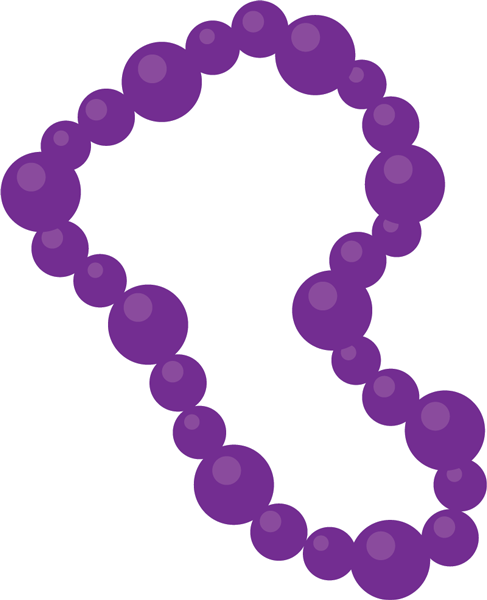 Bead throwing
Mardi Gras wouldn't be Mardi Gras without beads. Bead throwing was always a part of the holiday, but it's not as easy to earn. There are certain things you must do to earn your beads. One of those things is buying a super strong cocktail for a random stranger and getting them drunk. If you catcall a "lady of entertainment" — a polite way of saying a stripper outside the club — you can earn some beads.
Freeze yourself
No, we aren't telling you to jump into a cryochamber. The heat and humidity will make quick work out of your attempt at a human popsicle. What is meant by freeze yourself is to join some street performers, such as mimes, singers or dancers, and hold up a sign that "I freeze for beads." Do it for long enough and the beads will rain upon you like a purple, gold and green shower.
Your spring fix: Ways to enjoy your break whether you have money or not