Five trailblazing women, past and present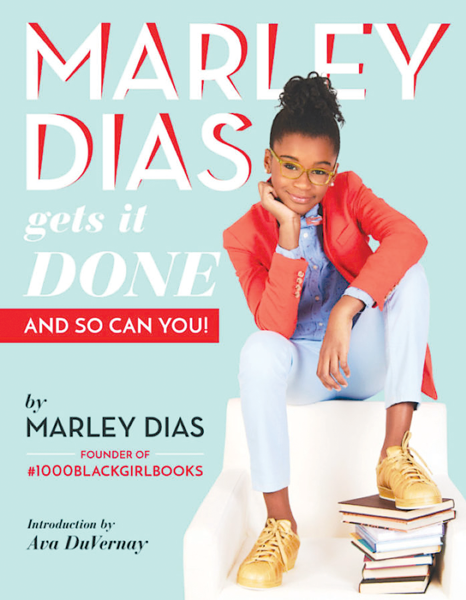 African American history is filled with numerous extraordinary figures. However, during Black History Month, we often find ourselves discussing the same iconic ones.
And focusing on the history of the African American experience doesn't help shed light on the great men and women who are currently making strides and breaking barriers.
In our current social era, where women are kicking butt left and right, it's only right to discuss past and present black females who have changed the world.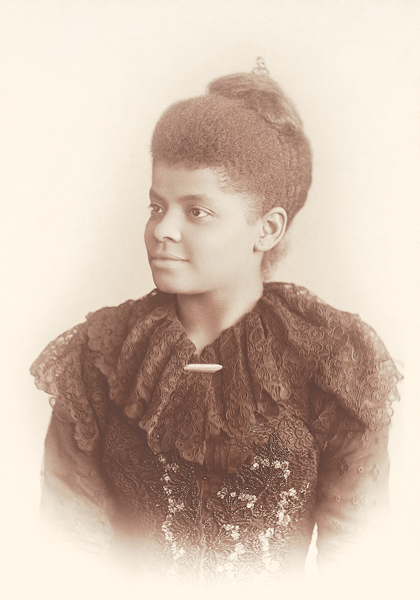 Ida B. Wells
Ida B. Wells was an African American journalist and person of influence in the 1890s, who protested the wrongful deaths of three black business owners who were lynched in Memphis, Tennessee. She produced articles criticizing the lynching traditions. In return, her office was ransacked and death threats became regular. However, she continued to address the killings. In 1892, she compiled a book about her experiences with lynching titled "A Red Record." Wells went on to be one of the founders of the National Association of Colored Women, which would later become the NAACP.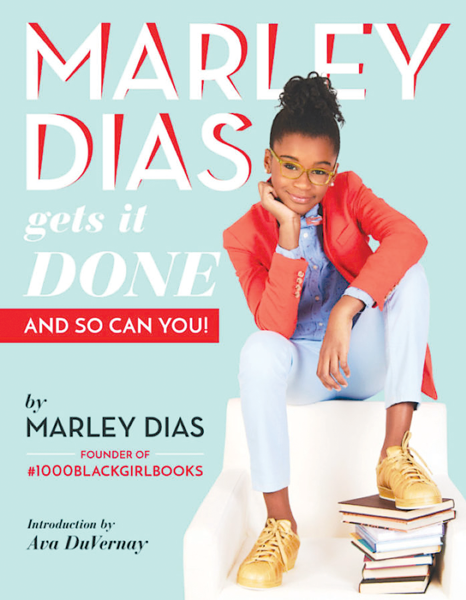 Marley Dias
Marley Dias has appeared on Forbes magazine in its 30 Under 30 list for creating #1000BlackGirlBooks, a campaign to collect and donate novels starring black girls as protagonists. She reached her goal and then some, collecting over 10,000 books.
After winning the Smithsonian Magazine's American Ingenuity Award, she was invited to speak at the White House for the United State of Women Summit alongside Oprah Winfrey and Michelle Obama to kickstart her literary tour.
She accomplished all of this at only 13 years old.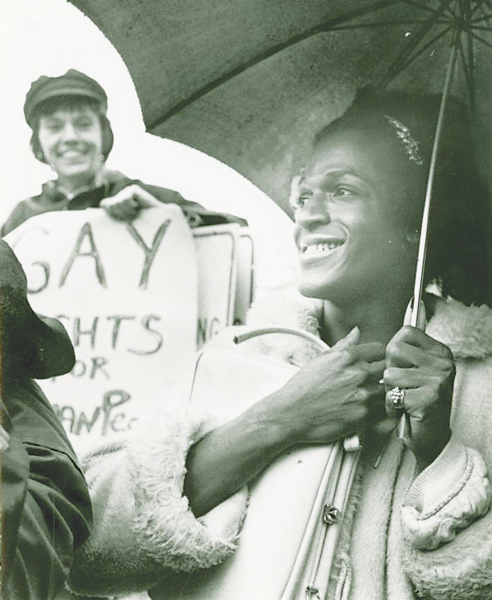 Marsha P. Johnson
As an LGBTQ rights activist and transgender woman, Johnson fought the injustices against blacks and transgenders before her death in 1992.
She led the Stonewall revolt of 1969 against the NYPD when LGBTQ members were being arrested under suspicious circumstances at the Stonewall Inn bar. The revolt is considered an important precursor to the gay liberation movement.
Soon after, Johnson founded the Street Transvestite Action Revolutionaries, an organization that assisted transgender adolescents without homes. She wanted the voices of African American transgender youths to not only be heard but also be listened to. Soon, shelters began opening in New York City, Chicago, California and England. In 1992, Johnson's dead body was found floating in the Hudson River.
Her death was originally ruled a suicide, but several days before, several people claimed they witnessed Johnson being harassed by a group of men, one of which allegedly bragged about killing a drag queen named Marsha.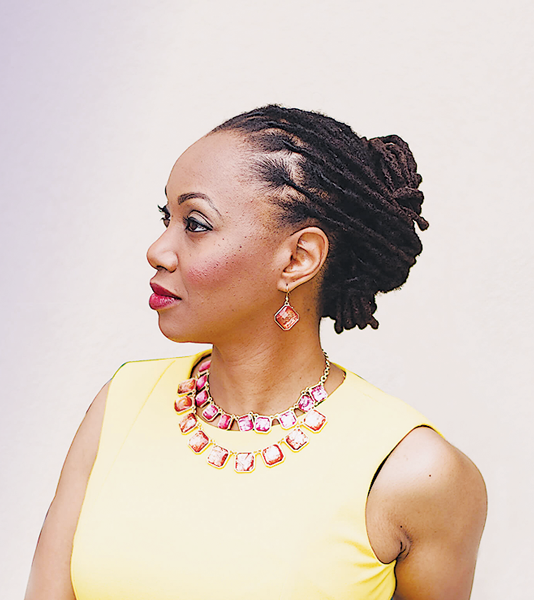 Dr. Hadiyah-Nicole Green
After losing two family members to cancer, Hadiyah-Nicole Green was inspired to find ways to combat the disease. She questioned current treatments and how they affected the body after witnessing the disfigurement of her uncle due to chemotherapy.
The 36-year-old is seeking to eradicate the disease in a more targeted manner to lessen the symptoms. Not only is Green one of the first black women to receive a doctorate in physics, she is also cultivating technologies to fight cancerous cells with laser precision. Green aspires to make cancer treatments more affordable and created the Ora Lee Smith Cancer Research Foundation in honor of her late aunt, who also died of cancer.
Her research cured cancer in mice and she has received a $1.1 million grant to further her studies.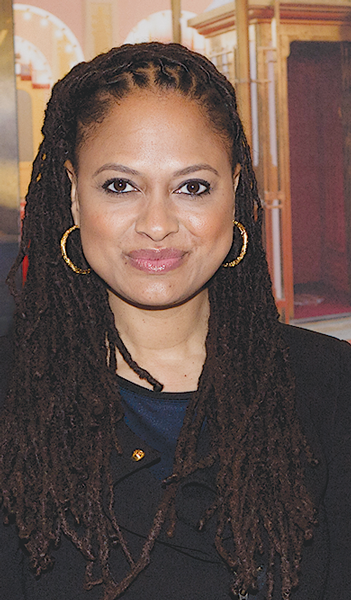 Ava DuVernay
Film director Ava DuVernay grew up in Los Angeles with an aunt who fostered her love for movies.
DuVernay used that fuel to become the first black woman to win a directing award at the Sundance Film Festival, among many other achievements.
The 46-year-old is behind movies like "Selma," "Middle of Nowhere" and "A Wrinkle in Time." She has aspired to use her cinematic art as a tool to inspire activism and encourage diversity in film and television. As an independent, minority filmmaker she appealed to raw human emotions and everyday lives to make a statement about the cookie-cutter film industry.
She has also depicted trials within the criminal justice system for black men in the form of police brutality and mass incarceration in her documentary "13th." DuVernay is an advocate for black rights, privileges and freedoms and has made her visions clear within her art.
Photos courtesy of:
U.S. Department of the Interior, Diana Davies and The New York Public Library, Ora Lee Smith Cancer Research Foundation, U.S. Embassy Berlin.
Rhythms of history: Looking at the black experience through its musical influence