By AJI MARIAM
Illustrations by JACKIE TREVINO AND MATEO COREY
@TheEtCetera
Winter is the time of year where people get together and manifest the spirit of giving. Gathering friends and family to spend time warming up each others' cold winter nights is something to look forward to, especially when there's a party involved.
Grab your best Santa hat, paint on a Rudolph nose and throw your elves on the shelf because it's time to party.
Holiday Movie Marathon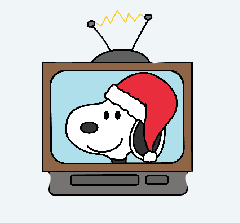 12 Days of Christmas isn't the same without watching all your favorite holiday movies. It's even more fun when you dress as your favorite characters.
Invite all of your friends over for a long night watching Christmas movies while dressed as the movie characters. To add more fun, try re-enacting iconic scenes from the original movies.
Remember, the cameras are always rolling and Santa knows who's being naughty and nice.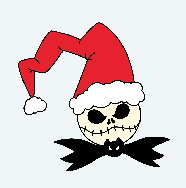 The Nightmare Before Christmas
If you've neglected taking down your Halloween decorations, don't put them away just yet.
Break out the candy corn you've been hoarding for next Halloween and invite your guests over for a spooky celebration.
Have your guests arrive in their skeleton suits and bob for apples. Remember, Jack Skellington won't be proud of you unless you've added an element of fear to the festivities.
Gift Wrapping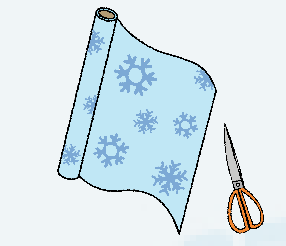 Need a little help navigating the art of presentation? Having trouble with wrapping presents for the holidays?
Try throwing a gift-wrapping party. Invite family and friends and wrap cardboard boxes or challenge yourself by wrapping household items.
Spending time gift-wrapping may sound boring, but with the right people and the right amount of healthy competition, it can also be a fun experience.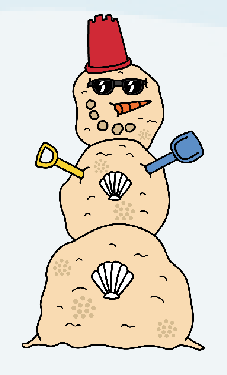 Winter Beach
Though the weather outside may be frightful, your party can still be delightful.
Throwing a Winter-Themed Beach Party is something for warm and cold weather lovers to enjoy.
When sending invitations out, be sure to specify what the intended dress for the occasion is.
Toss your best white sand drapery and seashells over your mom's chaise lounge and don't let the tiki torches burn your drapery.
Dress for the winter weather or for a beach party in the comfort of your home; it's all left to your discretion.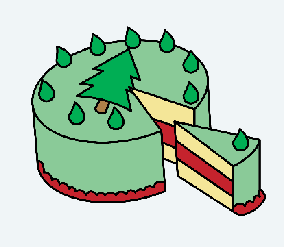 Dessert Exchange
Have a love for baking or eating desserts? Have a sweet tooth but want to introduce your taste buds to new recipes?
Buy an industrial supply of flour, baking ingredients and tools and throw a Christmas dessert exchange party.
Bring special homemade desserts to swap and challenge each other to replicate original recipes. Better yet, take it to the next level and compete while watching baking tutorials online.
Consider donating any unused baking supplies to your local shelter to wish everyone a sweet holiday.