Execution date set for man convicted of homicide and rape at Eastfield track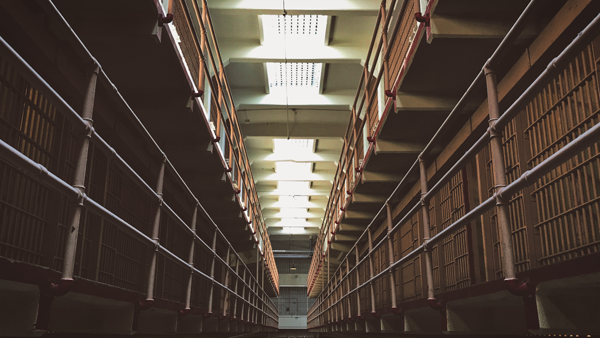 The man convicted of the 1993 rape and homicide on Eastfield's track is set to be put to death Dec. 11 at 6 p.m.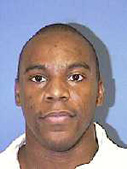 Alvin Braziel Jr. was found guilty of the Sept. 21 murder of Doug White, 27, and the rape of White's wife of 11 days, Lora White. Braziel was not linked to the crimes until 2001, when a DNA test placed him at the scene.
He was serving five years in prison for sexual assault of a child when the DNA test connected him, according to Texas Department of Criminal Justice records.
Braziel's attorneys argued in appeals that he received substandard representation earlier in the case, but higher courts did not agree. The Supreme Court declined in 2016 to hear his case.
His attorneys argued that trial lawyers should have brought up abuse during his childhood, a history of mental illness in his family and a head injury as reasons Braziel should receive a life sentence instead of death.
The murder received national attention, re-enacted on "America's Most Wanted" in the 1990s, amid the ongoing search for the Whites' killer.
The murders were followed by security upgrades on Eastfield's campus, including adding lights and instituting a campus escort program to take students to their cars at night, The Et Cetera reported in 1993.
—Compiled by James Hartley
*Editor's note: A previous version of this story incorrectly stated that Alvin Braziel was convicted of double homicide. This story has been updated to reflect the true events. The Et Cetera regrets this error.