Cruz re-elected, Dems flip US House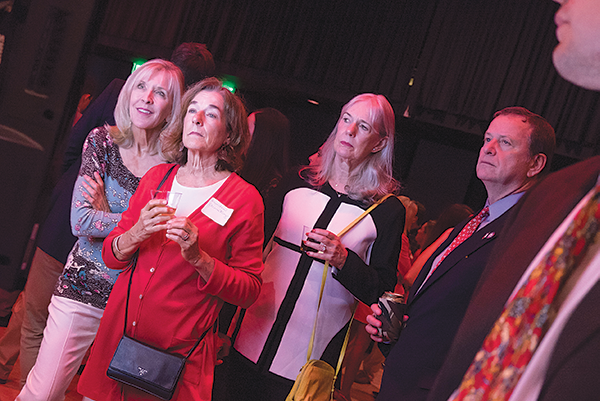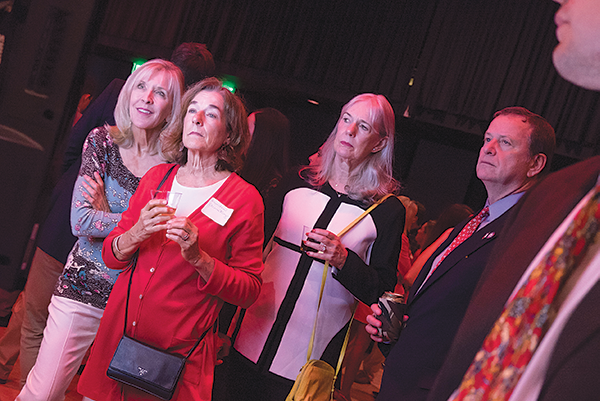 Ted Cruz will serve another six years in the U.S. Senate after fending off a blue wave-propelled campaign by Democratic challenger U.S. Rep. Beto O'Rourke in a showdown between new and older grassroots movements.
The junior senator walked on stage to "My Texas" by the Josh Abbott Band and cheers from supporters, praising them for their work with his campaign.
"Tonight is a victory for all the men and women in this room and all the men and women across this state who poured your hearts, your passion, your time, your energy into rising to defend Texas," Cruz said.
Cruz trailed early in the race but pulled out a win as more rural precincts reported results.
O'Rourke put up a fight in counties on the U.S.-Mexico border and in big cities— Dallas went to O'Rourke while Fort Worth went to Cruz.
James Peinado, a libertarian from El Paso, said at a Dallas GOP rally that he hopes Cruz learns from the experiences he had during the campaign.
"I hope that Cruz is humbled by the challenging race that he had just undergone," Peinado said. "I'm from El Paso. Beto's my congressman, and he was an outstanding congressman even though I disagreed with him on a lot of things. I'm glad Cruz won, but I hope he's humbled and I hope he becomes a better senator from this experience."
Willie O'Brien, a man who said he recently left the Democratic party, supported Cruz because of similarities to the senator.
"One of the things is yes, I disliked Cruz from the very beginning," O'Brien said. "But
when I found out that me and him were Latino, I said he has got to have my vote, my support, my block walking, asking people to vote for him."
O'Brien said he left the Democrat party in the #WalkAway movement after his employer tried to let him go for his support for President Donald Trump.
Cruz's win helped Republicans retain control of the Senate, but Democrats seized control of the House of Representatives.
O'Rourke gave Cruz a run for his money — about $30 million was spent on Cruz's campaign and about $70 million on O'Rourke's.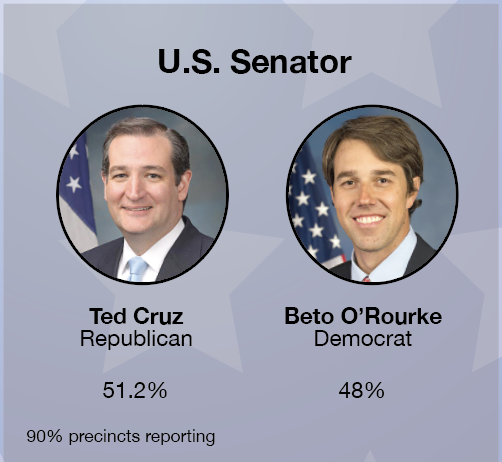 In 2012, Cruz defeated Democrat opponent Paul Sadler by more than 16 percent. At press time, Cruz was holding O'Rourke off by less than 4 percent with nearly 90 percent or precincts reporting, according to the Texas Secretary of State's website.
"I'm as hopeful as I've ever been in my life, and tonight's loss does nothing to diminish the way that I feel about Texas or this country," O'Rourke said in his concession speech. "Getting to be with and see all of you tonight reminds me why we set out to do this in the first place."
O'Rourke and Cruz both said the campaign was not about either of the Senate hopefuls but about ideas.
"This election wasn't about me and it wasn't about Beto O'Rourke," Cruz said. "It was a battle of ideas."
O'Rourke said he spoke with Cruz over the phone and promised that he and his supporters would help Cruz in anything that brings the country together.
"What I said, what I pledged on behalf of all of us is that in this time of division … if there's anything we can do to help him in his position of public trust, to ensure that Texas helps to lead this country in a way that brings us back together around the big things that we want to achieve … I want to work with him," he said.
Joey Cade, a Democrat from Dallas, said he was disappointed by O'Rourke's loss but not surprised.
"Coming in was an emotional rollercoaster, like it has been for the past few weeks," Cade said. "I think we always knew it wasn't likely that he would win but it's certainly disappointing."
O'Rourke and Cruz both categorized their campaign as grassroots movements. O'Rourke visited all 254 counties in the state to meet with voters.
While much of his money came from small donors, O'Rourke was the largest beneficiary of funds from ActBlue, a Democratic support group that uses small donations to fund campaigns.
While Cruz also received much of his funding from small donations, he received support from PACs as well.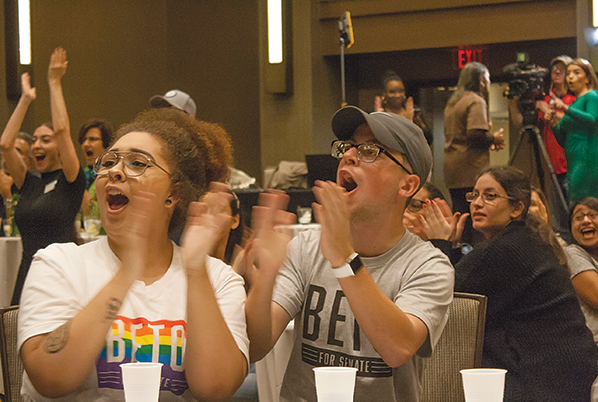 The national race
Senate Republicans assured themselves of a majority late Tuesday, winning 51 races and leading in a handful of others. But Democrats were poised to flip the House of Representatives, gaining 26 seats and leading in eight more races.
Celeste Romero, a student at Eastfield, said that despite Beto O'Rourke's loss to Ted Cruz, O'Rourke has had an impact on the political makeup of Texas.
"The end result of the election is not what I expected," Romero said. "Usually America is dominated more Republican but this mid election really made a turn for Texas. Beto definitely helped Texas become a purple state."
Republican Congressman Pete Sessions, who has been in office since 2003, was unseated by Colin Allred. Congressman John Culberson lost his seat in the House to Democratic challenger Lizzie Fletcher.
While defeats in the House have the potential to hinder Trump's legislative agenda, Republican's victories in the Senate, actually gaining seats, gives them more control over confirming judges and other Trump appointees.
Jackie Christman of Dallas said she hopes the election doesn't hurt conservative progress.
"We need to continue supporting Trump and keep control and keep making conservative efforts going forward," Christman said.
— Aria Jones, Yesenia Alvarado, Cameron Cook and Jessica Reyna contributed to this report