Everyone will love these five campy horror movies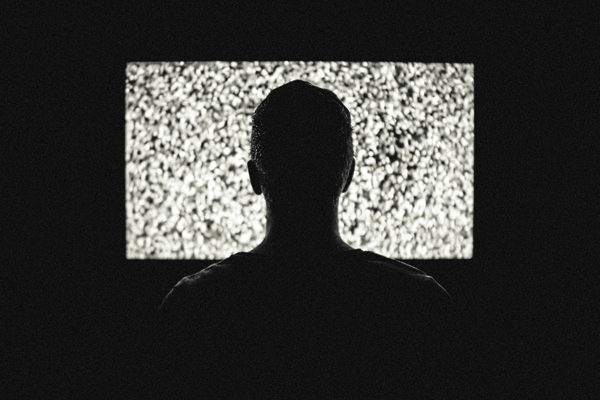 One of the many Halloween must-dos is to watch enough horror movies to give you nightmares. While you may really want to bring out the classics and make your friends sit through three hours of "The Shining," you probably shouldn't do that. Instead, crack open one of these bad boys, perfect for Halloween hangouts that are more fun and less expressionalistic.
— Compiled by David Silva
Freddy vs. Jason
If you grew up with even a slight lack of parental supervision in the early 2000s, you've probably already seen this one. If you haven't, you may be wondering just how scary a crossover film with the two most sadistic horror icons can get. Well, we may never know. This film trades fear tactics for Freddy one-liners and genuine dramatic tension for metal soundtracks. Still, there's enough gore and an epic battle royale at Crystal Lake to make this thing more than worth it.
Evil Dead II
Easily one of the most acclaimed campy horror flicks, "Evil Dead II" combines an almost absurd amount of comedy and horror elements. Bruce Campbell's manic portrayal of Ash Williams makes for iconic moments that you're not sure are funny or scary. The film provides everything from demons getting chopped away by chain saws, a severed hand getting replaced with a shotgun and inanimate objects taunting our
protagonist until he starts to lose his mind.
Birdemic: Shock and Terror
It's easy to forget you're watching a horror film when you see acid-spitting and exploding-upon-contact birds attack a small town while making plane-diving sounds. The film's CGI is so terribly rendered you'd be hard pressed to believe this was made in 2010.  It's a film that requires some patience, the acting is stiff and the birds don't show up until the 50-minute mark. But if you make a drinking game out of every corny line, you'll be super hyped by the time the birds show up.
Killer Klowns from Outer Space
This is not the movie to get you out of your fear of clowns. Despite the silliness, the sentient popcorn and gelatinized townspeople, these alien "klowns" are still pretty scary. Boasting not only creepy clowns, but creative ways to use their props and gimmicks. This film, with an actually pretty decent cast and plot, is an easy sell for any horror movie lover.
They Live
One of the best sci-fi horror films ever, "They Live" revolves around a drifter who discovers that the world's ruling class are actually a bunch of aliens controlling us to breed, make money and "obey." The film's iconic 80s feel, quotable lines and excessive action makes this the perfect gateway to watching something other than the next terrible Annabelle movie.