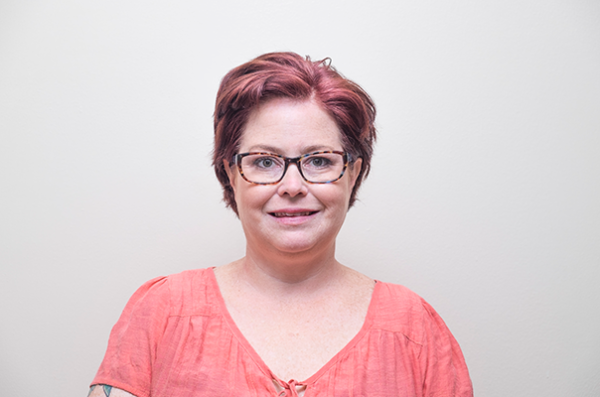 Life's greatest gifts come between the pages of a passport. That little blue-bound book has taken me on many adventures and has shown me who I am.
The greatest education I have ever received in life has come with a passport stamp.
It can take you to every corner of the world, from the Northern Lights to the Patagonia, and on to Antarctica.
These years of young adult life should be spent with a passport in hand, with a new destination waiting to be stamped.
As an avid traveler with 6 passport stamps in the last 10 months alone, travel blogger and owner of a concierge travel service creating unique itineraries for affordable travel, it is a lifestyle that has taught me my most important lessons.
Traveling teaches you confidence.
Ordering a coffee, asking for directions or hopping a train in a country where you don't speak the language requires you to be bold.
Traveling forces you to address your fears and listen to your intuition.
Confidence breeds and it carries over when you return home. If you can hop trains for two weeks in Europe or hop on the back of a moto-taxi in Southeast Asia, you can do anything back home.
Traveling teaches you to be resourceful.
If you wait until you have money, you'll never travel.
Later in life, job demands, purchasing a home, marriage and kids all will come first and you will never see the sunset over Cinque Terre.
Traveling early taught me how to budget.
Even now, at 43, I still travel on less than $100 per day including flight, lodging and food.
Traveling has taken me to cities where whole apartments would fit into an American bedroom. My needs are less and my wants few because of travel.
If I can live for a month out of a backpack, do I really need 20 pairs of shoes?
Traveling has enlightened me.
The world is a big place, but guess what? People are more similar than they are different.
I've admired the beauty of a Greek Orthodox church as well as a Muslim mosque. I've eaten traditional meals and been gifted with their significance.
Traveling has opened my eyes to different cultures and made me appreciate all they offer.
Traveling has taught me more than any school, course or textbook.
History comes alive when traveling. Language sows itself into your conversation. Cultures immerse you into their rhythm.
The lessons I have learned from traveling have carried over into my coursework, major and employment.
Writing a paper for an art history class becomes a cherished moment when you refer back to the hours you spent in the Louvre.
Italian becomes more than a required credit when you anticipate deep conversations with locals on your next trip to Florence.
History becomes real when you have touched the stone steps of a 15th century site.
Life is short. I can tell you this without question as a 43-year-old woman returning to college. 25 years since graduating high school passed in the blink of an eye.
Friends have passed away. My son was a baby yesterday and a dual credit student today. What has never changed for me is the love of travel.
Travel has given me the person I am today and the person I want to be. I encourage you to spend your youth chasing that next stamp.
It will change your life too.
— Tonya Wilson is a journalism
major and a reporter for the Et Cetera