Satire— Politicians: 'We're really just here to screw around'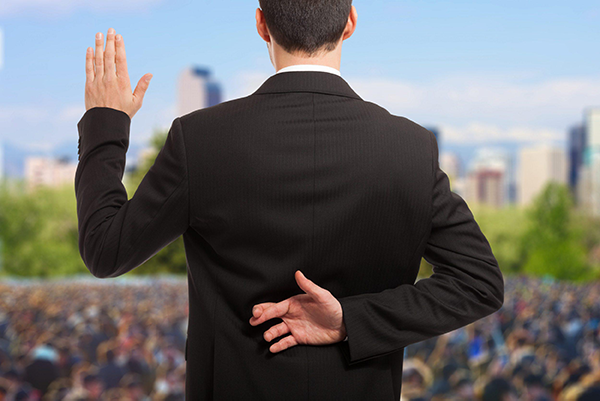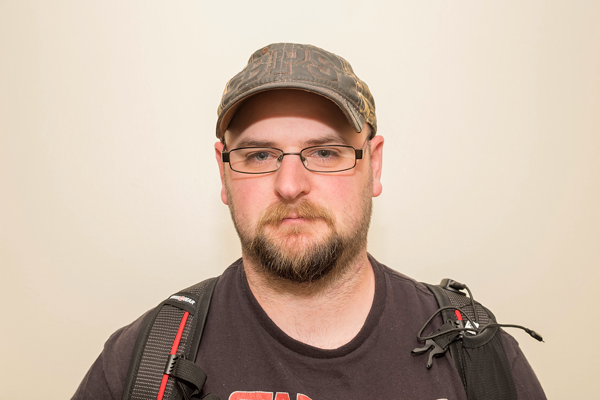 Editor's note: This is a satirical piece and should not be considered a credible source of information. As satire, some information and quotes are fabricated or exaggerated to make a point. Yes, this is fake news.
On a sunny morning on the steps of the U.S. Capitol, the Grand Old Party and Democratic National Committee released a joint statement assuring the American people that they are more committed than ever to ensuring nothing at all gets done in Washington.
The statement comes as part of a bipartisan attempt at transparency in government, something that has been a voter priority for decades now.
Senate Majority Leader Mitch McConnell appeared with Senate Minority Leader Chuck Schumer and Speaker of the House Paul Ryan at a press conference in an unprecedented show of governmental honesty.
"We are committed, now more than ever, to counterproductive infighting, dishonesty and laziness," McConnell proclaimed as he blew a line of cocaine off his podium.
Schumer nodded in agreement as he cried uncontrollably. Ryan stared blankly into the sky.
The public statement drew in large crowds of supporters and protestors. Several members of Antifa were arrested for the destruction of private property after they smashed the window of a Starbucks and began looting it while chanting, "Show me what democracy looks like, this is what democracy looks like."
"Nothing shows resistance to the fascism of government like destroying a private business," a D.C. Metro police officer said.
There was opposition to the statement on both sides of the aisle. Rep. Seth Moulton, D-Mass., and Sen. Rand Paul, R-Kent., both declined to sign on with the joint statement.
Moulton's response was a colorful string of Marine Corps-inspired profanity, while Paul simply stood with a look on his face indicative of an approaching aneurism.
Other dissenters were Texas Sen. Ted Cruz and Vermont Sen. Bernie Sanders.
Cruz declined to comment so he wouldn't break his focus while he waited on the debate stage for his opponent Beto O'Rourke, who showed no interest in debating at all, and Sanders could not be reached because he was asleep in his multi-million-dollar lake house.
When asked for a comment, Hillary Clinton responded that she had deleted the memo from her computer and didn't remember what it was about.
A large swath of the public stared eagerly at their smartphones awaiting a response from the executive branch on this statement. President Donald Trump showed great interest in the matter, which he expressed with a series of all-caps tweets.
In a press conference later that day, Trump again asserted his support for the resolution, calling it "fantastic" and stating, "everyone thinks it's great, just great. It's the best resolution we've seen so far."
When asked what specifically he liked about the statement, Trump offered a plan for the newly minted Space Force to investigate what the 23 flavors in Dr Pepper are.
There's still a long road ahead in ensuring government productivity.
With a $21 trillion debt and a gridlocked Congress and a Supreme Court trying to understand the meaning of its existence, it certainly lends some comfort to the taxpayers that the two parties can set aside their differences for at least 30 minutes to give the people a promise that might actually be fulfilled.
It's not like the public has any real expectations for the elected officials in D.C., who seem more concerned with their bank accounts than actually leading the nation.
It's not as if our elected representatives don't already receive millions from lobbyists who make it rain on the bicameral legislative body, all on top of the trillions in revenue generated by the wide variety of taxes collected by the government.
Yet, hardly anything gets done by our full-time Congress. Hopefully, someday in the future, we'll be able to look toward Washington D.C. with the full faith that our representatives are actually working.
— David Van Laningham is a
journalism major and a reporter
for the Et Cetera