Eastfield presidential search forums continue next week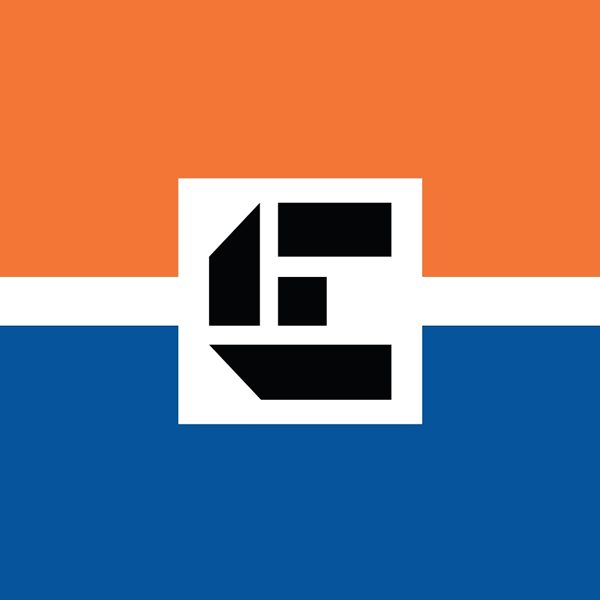 Eastfield will host four more forums for the Eastfield community to meet and talk with college presidential candidates, two on Sept. 10 and two on Sept. 11.
Kim Armstrong, vice president of student affairs at College of the Ouachitas in Malvern, Arkansas, will visit Sept. 10 from 9:45 a.m. to 10:45 a.m. and 1 p.m. to 2 p.m.
Armstrong earned her doctorate in physiology and neuropsychology from Howard University in Washington, D.C. She has had research published and co-authored a report on workplace diversity for the National Science Foundation. Armstrong still teaches honors and general psychology classes, including online, as an adjunct at College of the Ouachitas while serving as vice president of student affairs.
She has work experience in research, clinical and administrative fields. In 2011, Armstrong was recognized as Cambridge's Who's Who, Professional of the Year for education administration.
Eddie Tealer, vice president of business services at North Lake College, a Dallas County Community College District campus, will be at forums Sept. 11 in the same time slots.
Tealer earned his doctorate in leadership studies from Our Lady of the Lake University in San Antonio. During his ten years with the DCCCD, Tealer has worked in finance at the district level and at North Lake College and has experience in the private sector. He currently teaches a doctoral course about American community college at the Southern Methodist University.
He has worked with chambers of commerce, the Irving Independent School District and Mobility Credit Union.
Two other candidates, Sharon Davis and Carmen Walters, spoke at two forums each on Sept. 5 and Sept. 6.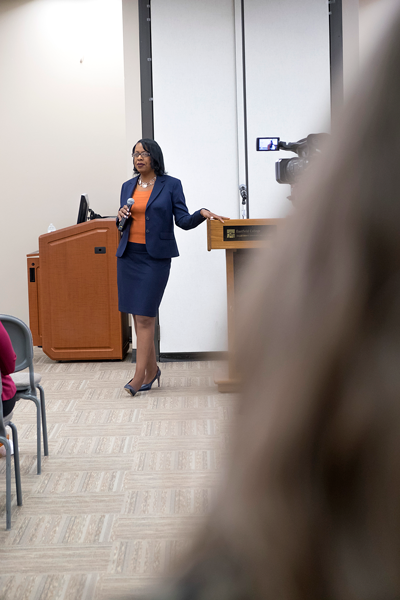 Davis, who visited Sept. 5 for the first of the forums, is currently vice president of business services at Mountain View College, another DCCCD college. She
has a doctorate in philosophy and business management from Capella University.
She has worked in education for 18 years, including jobs in business, student services, instruction, human resources, financial aid and professional development and distance education. Davis has served in community groups including the Oak Cliff Chamber of Commerce and the Visiting Dallas Board. At Mountain View College, she manages a $35 million budget. She has also taught courses in management and business.
Carmen Walters, executive vice president of enrollment management, student success and institutional relations for ten Mississippi Gulf Coast Community College locations, appeared at forums Sept. 6. She earned her doctorate in philosophy from with a focus on community college leadership from Mississippi State University.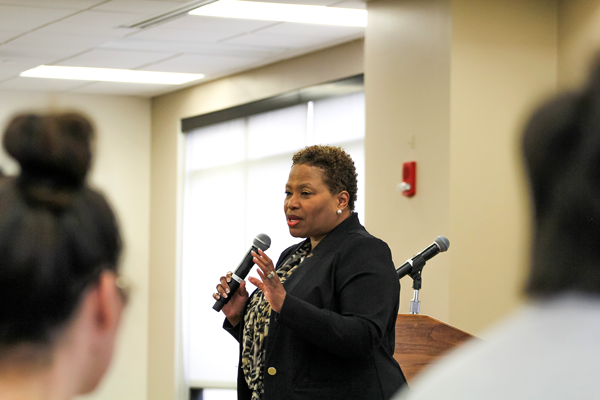 Walters has served as the chairwoman for four groups at Mississippi Gulf Community College, including the Student Services Council and the Enrollment Management Project. She has also worked with the Jackson County Chamber of Commerce, Jackson County United Way, the Mississippi Girl Scouts of Greater Mississippi and the National Commission on Black American Affairs.
At least one forum will be livestreamed on The Et Cetera's Facebook page. Visit the page for more information on which forum times will be streamed and view previous forum livestreams.
Conway staying aboard as search for next Eastfield president continues