Update: District online services restored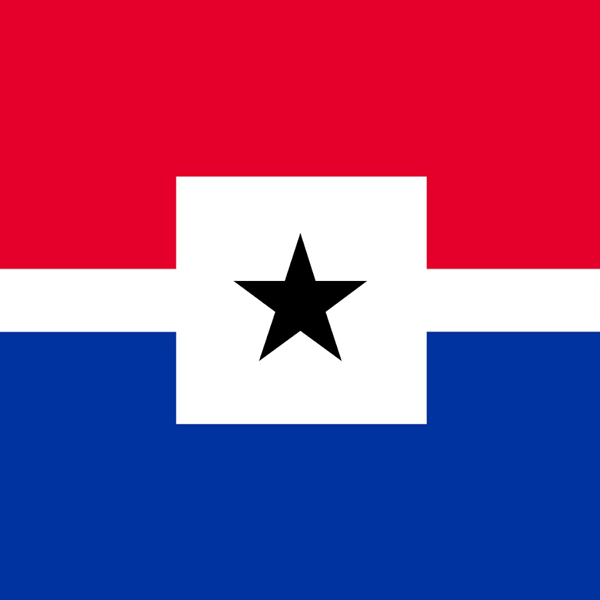 Staff reports
Update:
All district services have been restored, according to an email from Dallas County Community College District IT.
Original:
Some online services in the Dallas County Community College District, including the district's website, remained down Wednesday evening after going out of service Tuesday.
District IT sent an email at 4 p.m. Wednesday notifying the college community that college public websites, the district public website and the data depot remained down. There was no timeline available as to when the sites will be back up.
Tuesday, the unavailable services included district Outlook emails, websites, Blackboard an other online Microsoft programs.
This story will be updated.