District notifies victims of privacy breach nearly one year after incident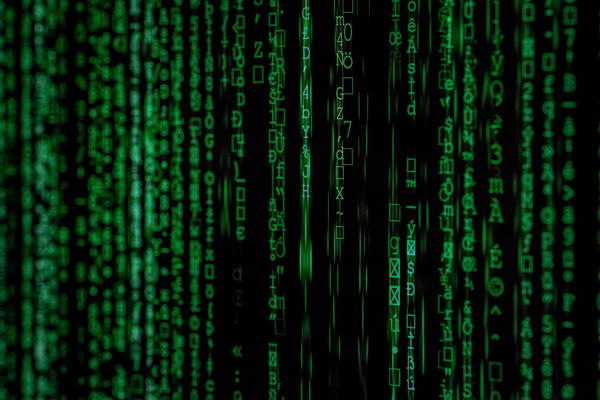 Some employees at the Dallas County Community College District have had their personal information exposed, including social security number and financial information, in a recent data privacy incident, according to a notice on the district's website.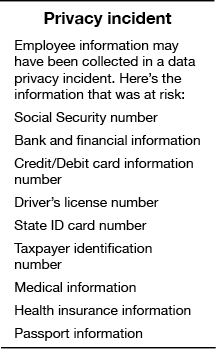 The DCCCD sent letters Aug. 17 to those who they believe were affected and posted the notice online Monday. The incident happened between September 2017 and December 2017, according to the notice.
The notice said the incident occurred when email security was breached and messages were acquired by the perpetrators. The DCCCD has not released the number of people who may have been affected.
The district recommends anyone who thinks their information may not be secure contact a credit agency, recommending Equifax, Experian and TransUnion.
Anyone who thinks they may have been affected should contact 1-888-635-1247, Monday through Friday from 8:00 a.m. to 8:00 p.m. to determine whether information was lost in this incident.
The district has not indicated if they will offer any sort of financial or legal assistance to those whose identity may have been stolen but is offering free credit monitoring.