Hidden Gem: Burger Style Cafe serves up best burgers in Mesquite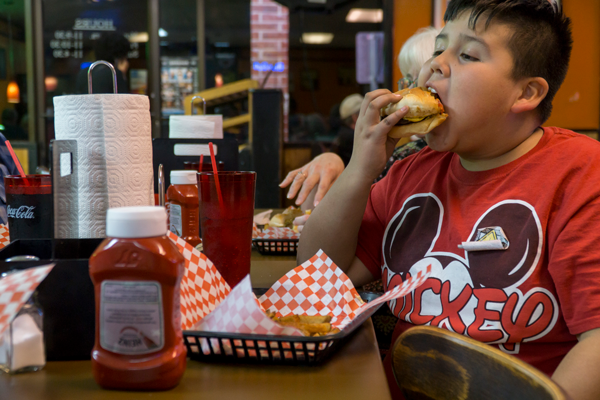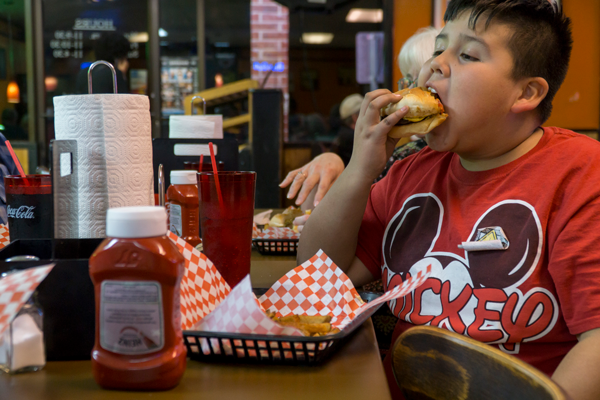 Mesquite is possibly one of the most boring places in Texas if you are looking for something to do. But if you are looking for places to eat, you might come across an abundance of top notch hole-in-the-wall donut places and my favorite burger place I have ever eaten at.
Twisted Root be damned; Burger Style Cafe has it beat.
Burger Style is a family owned and operated burger joint that is located just down the road from Mesquite High School and has some of the best burgers in town.
When you first walk in, the inside looks just like any other small business that operates  in a strip, but upon closer examination you see how much they have made it their own.
The simple addition of hometown sports team posters, and a neon sign that simply states "Your Style is Our Style," create a homey and inclusive space that is perfect to enjoy a burger made with homemade buns.
[READ MORE: "Close-Up Magic" challenges definitions of fine art]
The atmosphere is welcoming and feels more like walking into a relative's house than a restaurant. Burger Style is more than just a simple burger restaurant in a boring city.
While it has only won second place for the Star Local Media reader's choice for best burger in Mesquite, it is first in my heart.
Burger Style has personality and a homemade touch that sets it apart.
I always get the guacamole burger because it's just perfect.
The guacamole itself is delicious and when it blends with the cheese, meat and whatever else you chose to customize the burger.
It is heaven in your mouth. All their burgers come in either quarter-pound or half-pound, for when you are ravenous.
As a customer who frequently visits Five Guys restaurant, I've gotten used to the way their burger sometimes turns soggy Burger Style's burgers are the perfect median between not too juicy and not too dry. I'm not quite sure what they do, but it's perfect.
They also sell homemade tater tots that are the second best I have ever had, runner up only to the Butcher's Son's tater tots.
Another feather in their hat is that Burger style sells Bluebell ice cream, which speaks volumes about their taste in food.
Burger Style opened in 2002, and have remained family owned and operated since then.
Despite competition from the SCRUBScious Pie Company, JC's Burger Bar and other neighborhood burger joints, Burger Style is still moving along, serving homemade burgers on homemade buns with fresh ingredients.