Top five apps to use for your Insta-photos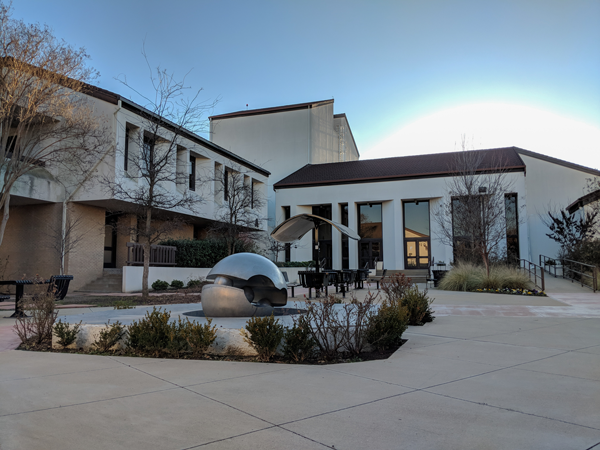 Phone photography can be easy to do, especially since phone cameras continue to improve with higher megapixels, portrait-taking capabilities and better results in low-light.
For people interested in photography, phone cameras are a good first step. Almost everyone has one, and they are cheap compared to DSLR and mirrorless cameras.
Although they don't reach the quality of DSLR or mirrorless cameras, these five apps can raise your photography skills, and social media feeds, to a new level. All you need is a good eye to find the shots and snap them.
— Compiled by Jesus Ayala
Adobe Photoshop Lightroom CC for your phone
Free, paid subscription optional
Available on most phones
Photoshop isn't just for your computer anymore.
For those familiar with Adobe products, this may seem like old news.
But this app's simple-to-use interface, with a similar algorithm to that of the desktop version, allows for cropping, lighting corrections, some built-in presets and a few other cool features.
If you already have an Adobe account, you can sign in to get exclusive features such as a photo backup, the ability to make precise adjustments and, my favorite, edit RAW formatted photos.
If Lightroom is more your style, you can also find it on most app stores.
Plotaverse
$4.99
Apple only
Plotaverse makes the list because it allows movement in your photos, similar to Apple's live photos but with more options.
It's pretty simple to use. Just attach anchors to the things or people in the frame you don't want to be animated.
For the movement you use the animate tool, which allows you to make objects such as wind, smoke and water move in specific directions.
This app is only on iOS right now, but should be coming to Google Play.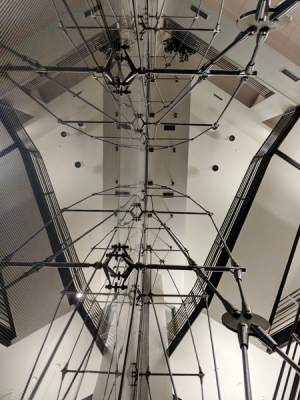 Snapseed
Free
Available on most phones
Snapseed is Google's refined version of Photoshop.
It has the basic preset styles, but the expansive tool section really makes it stand out.
It allows for a higher variety of edits, such as vintage effects, grainy film and lens blur.
The possibilities are almost endless with this app.
It also offers RAW formatted photo editing and the ability to change the photo size when exporting.
Kultcamera
Free, paid options
Available on most phones
If vintage looks are more your style, then Kultcamera is the way to go.
It gives you the chance to pick from four cameras, each with a unique film, and seven lens options.
The photos give off a nice film look without the cost of real film.
The app works with reverse cameras for selfies.
Unfortunately, it does have ads that appear every once in a while, which you can get rid of for $1.99. This also removes watermarks and gives you an infinite amount of film.
PhotoDirector
Free, paid options
Available on most phones
For more fun in your edits, try PhotoDirector.
It has  the same editing software as most other apps, but you can also place your  photos in fun scenes such as an  album, billboard and a breaking news segment, as well as text for meme-making.
When editing for more precise selections, it displays a box either on the  left or right side of the screen, adjacent from your finger so you can make precise highlighted adjustments to photos.
Photos by Jesus Ayala/The Et Cetera