Movie review: 'Secret' has Hitchcockian suspense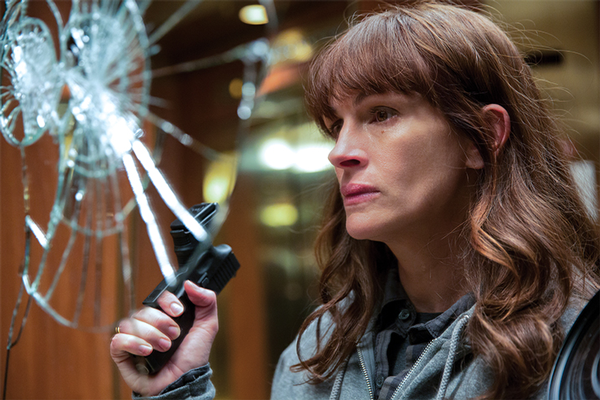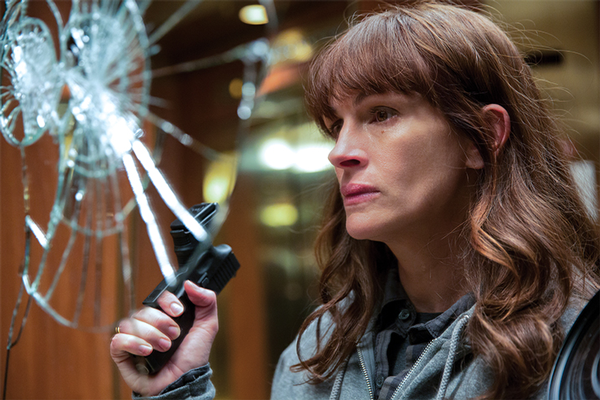 By James Hartley
It's been a week since I went to see "Secret in Their Eyes," starring Chiwetel Ejiofor, Nicole Kidman and Julia Roberts, and it's still sinking in.
Telling the tale of a former FBI agent, Ray (Ejiofor), an investigator, Jess (Roberts) and a district attorney, Claire (Kidman), "Secret in Their Eyes" weaves past and present to lead the audience on a journey of collecting clues and piecing together the puzzle on the murder of Jess' daughter Carolyn (Zoe Graham).
Rarely does a movie come and hit its audience with such a beautifully woven mystery. The film jumps between 2002 and 2015, focusing on the members of a counter-terrorism effort in Los Angeles and the search for Carolyn's murderer.
The jumps through time may be disorienting at first, but audiences will quickly come to recognize small changes in clothing and appearance.
Roberts brings an amazing, emotional performance that will leave the audience yearning for justice, and it is mirrored by the rest of the cast as the film progresses.
The story darkens as it moves forward, in scenes from both the past and the present. The emotional and mental toll the case takes on the characters is painfully clear as their appearances change, their personalities evolve and their determination grows.
The obviously awkward romantic feelings between Ray and Claire will create slightly humorous moments to relieve the stress and suspense of the film.
The film takes a risk by using the cliche noir-style loose cannon detective and the "dame" who have feelings for each other, but it pays off.
Unlike many other attempts to create an awkward romance as background stories in movies, "Secrets" manages to keep the romance from becoming too integral in the plot.
Because of this, the pace of the story manages to increase as the two characters spend time with each other, whereas most attempts to display character traits through such means usually feels forced.
"Secret" is, without a doubt, the most Hitchcockian mystery-suspense film of the year with its complex plot and dark puzzle.
The plot and characters are so complex and well developed that everything about the film says that it is certain to be a frontrunner for some Oscar nominations.
–