Student journalists interview Spielberg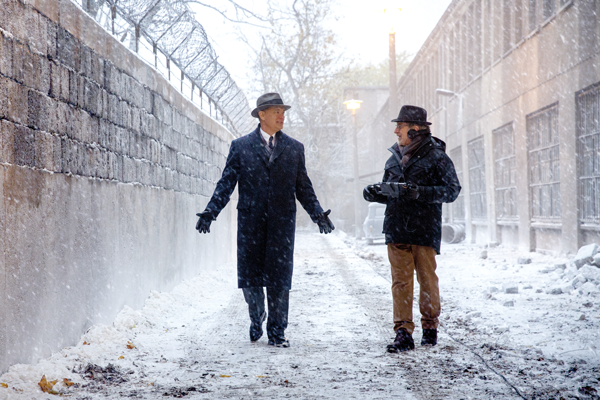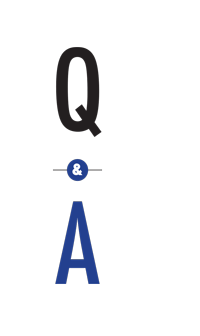 Three-time Academy Award-winning director Steven Spielberg held a conference call with 32 college journalists to discuss his new film "Bridge of Spies," which stars Tom Hanks.
Et Cetera Life & Arts editor James Hartley participated in the call and submitted the first question included here. For more of Spielberg's Q&A plus additional coverage of "Bridge of Spies" by Hartley,  visit eastfieldnews.com.
Q How do you manage to keep people's attention without conforming to cookie-cutter style movies that are becoming big?
A Well, sometimes I will conform to it like when I produced a movie like "Jurassic World." We'll conform, … we'll conform for instance to the first "Jurassic Park" and design a film which is tonally very much like the movie I directed in 1993 and sort of, you know, trade up on the nostalgic factor. I just try to find stories that I'm interested in directing into movies that are being made today or even were being made a hundred years ago. I love people challenging me … because it's a real test about my own convictions. And the more I can stand up, the more I can be the standing man of my own life and take a stand on a subject that may not be popular but I see it in a certain way that I would be proud to add that to the body of my work, that's pretty much the litmus test that gets me to say, "Yeah, I'll direct that one.'
Q How much of a role do you play as an educator when directing historical fiction?
A When I started having kids, it made me look ahead and then that forced me to look back … I've always loved history. I was a good history student and I've always said to my kids 'you, you can't go forward unless you know where all of us collectively have been.' I've always had this interest in historical subjects … but I never really turned to that until I got serious about being a parent.
Q How do you see this film contributing to the understanding of the Cold War?
A Well, the Cold War is something that we are reminded of with being in the strained relations that we've experienced over the last seven or eight years, maybe even over a decade. And so the Cold War wasn't even … the war of words that we're experiencing today, which is nowhere near as intense as the Cold War was in the 50s and 60s. It's nevertheless a kind of current context from which we can go back in time if we're interested enough to see what might have led to Vladimir Putin, you know, because he did grow up in the Cold War and he was influenced by all of the leaders in Communist Russia. We're flying drones everywhere and we were spying on each other all through the 50s and 60s, and today we have a great deal of cyber hacking which is a form of espionage.