Army training takes time away from studies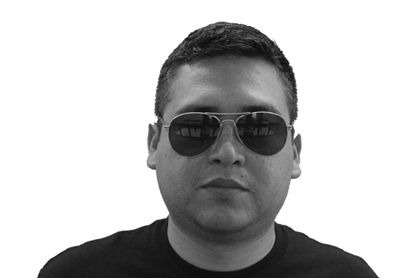 By J. Gomez
I joined the military as an Army Reserve soldier because I wanted a degree and thought of the GI Bill as an appealing way to help pay for school. After my first semester at Eastfield, I realized that going to school and having a military career would be a daunting task.
Reservists in the Army are required by contract to attend two, sometimes three days of monthly training in addition to a couple weeks of annual training. However, the Army provides its soldiers with an annual training schedule each year to accommodate future scheduling.
While attending training, keeping up with missed classes is essential to managing homework and grades.
Being gone does not prevent you from doing homework. Professors do provide extensions for assignments and excuse absences for the time you are gone but being able to keep on track with your military obligation as well as schoolwork can be trying.
This semester, my two weeks of annual training were held at Fort Irwin in California's Mojave Desert. The barracks I stayed in came with a wi-fi hotspot that could service up to 10 users.
Although the number of users varied depending on whether someone was streaming a movie. The reception quality and download speed was slow, which made watching videos that pertained to my homework practically impossible.
While all of my current classes are lectures, my assignments are required to be submitted online via Blackboard and MyMathLab.
Due to the irritating lack of Internet speed and sometimes access, homework quickly lost its importance. It became clear that I would need to contact my professors and ask for extensions on my work.
The training in California kept me busy for most of the day. I had a radio program that broadcast nearly everyday. When I wasn't on the radio I was researching stories to talk about on the radio, training with a video camera, developing public service announcements or busy doing miscellaneous tasks required by my superiors.
After a lengthy day of training the most pleasant thing I could think of was a hot shower followed by my bunk and maybe a movie.
When I returned from California I had an overwhelming amount of homework assignments waiting for me, coupled with the anxiety of turning in the work and not falling further behind.
Joining the military is one of the best decisions I have made. It has provided me with the opportunity to obtain a degree with very little of the cost coming out of my own pocket.
The caveat to that is maintaining and applying the skills I have learned when it comes to balancing my schoolwork and military tasks.